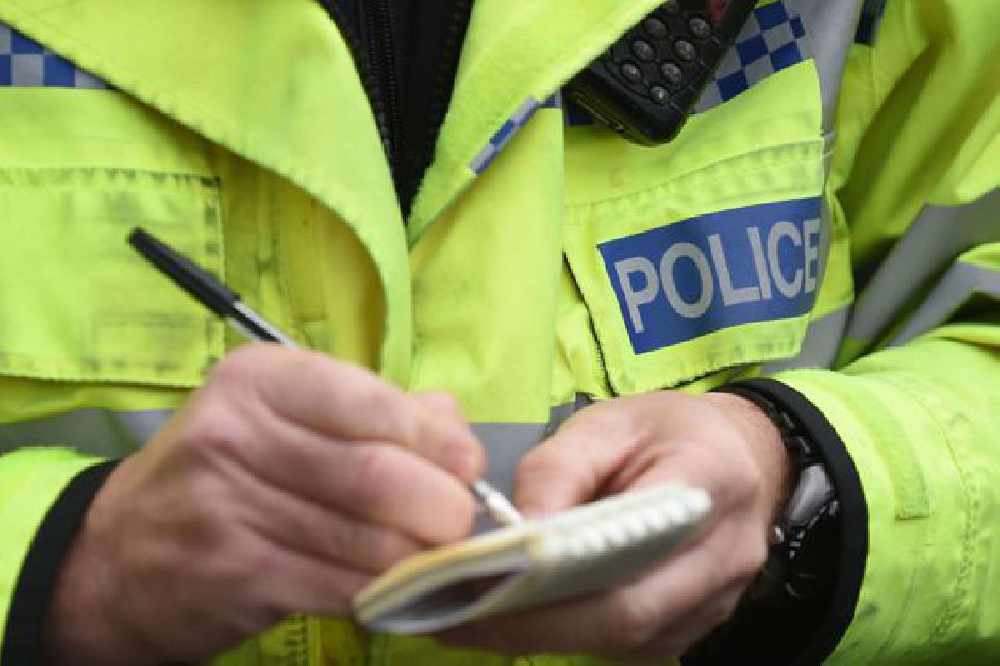 A fourth person has been arrested after a fight at the La Mare De Carteret playing fields on Sunday night.
Guernsey Police say investigations are ongoing, and they expect 'further action' will be taken against some of the 200+ young people involved.
Officers say there were 'a number of fights' and 'widespread disorderly behaviour' that night, which started at the playing fields but smaller incidents continued around the Cobo area for the rest of the evening.
They believe the fights were organised by social media, which is why so many of them turned out to watch.
Guernsey Police say it wouldn't be the first time disorderly incidents had been organised through the likes of Snapchat, but last weekend was on a far larger scale than anything seen previously.
Most of the people there were between 14 and 18 years old, but some were younger and older.
Officers say many of them had been drinking, judging by the bottles left on the field.
The force is praising the efforts of two passers-by, who intervened and broke up one of the fights:
"We would like to note the commendable actions of some outstanding members of the public. The incident was of such a scale that two people felt the need to intervene and separate two people apart who were fighting. Considering the crowds, this was a very brave action to take and we would like to commend them for it.
However, members of our community should not have to put themselves in harm's way to try and help others. Disorderly behaviour like this does have consequences, and people not initially involved can easily end up hurt."