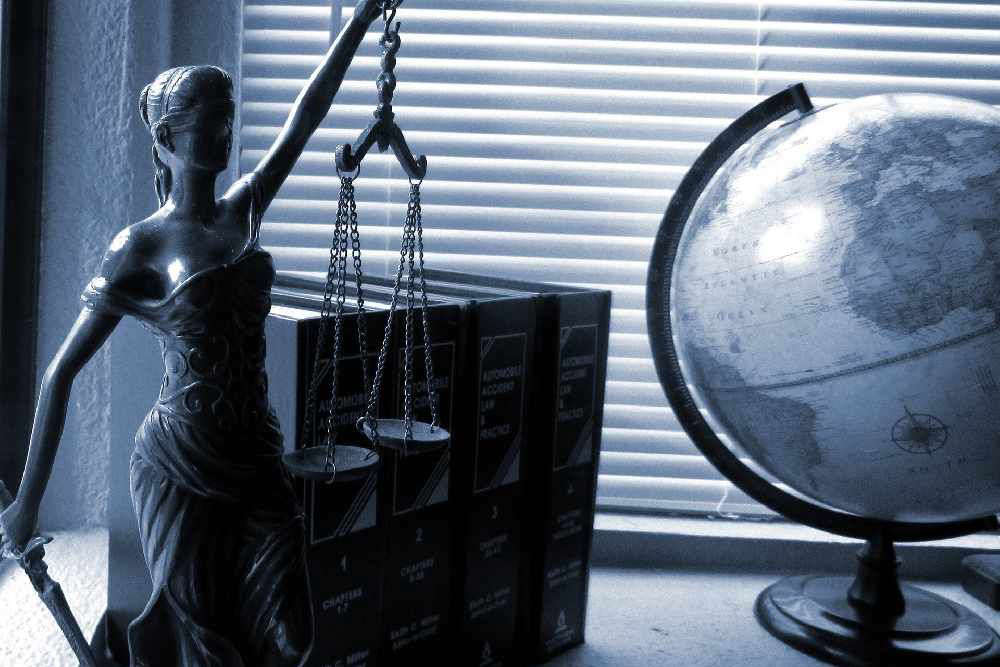 One Guernsey Deputy is questioning whether some sentences handed down to convicted offenders are too harsh.
Deputy Sasha Kazantseva-Miller would like an 'open and frank discussion' on the island's justice system.
She says the Bailiwick needs a system that is trusted and robust, but also appropriate for its size and population.
The Economic Development committee member has been telling Island FM about her concerns.
"Are we punishing certain offences too seriously? Does that then have really serious repercussions of families and children of those offenders? I think they're the big questions.
"They also need answers, whether we are providing enough protection and consideration - such as for children - during the criminal justice process."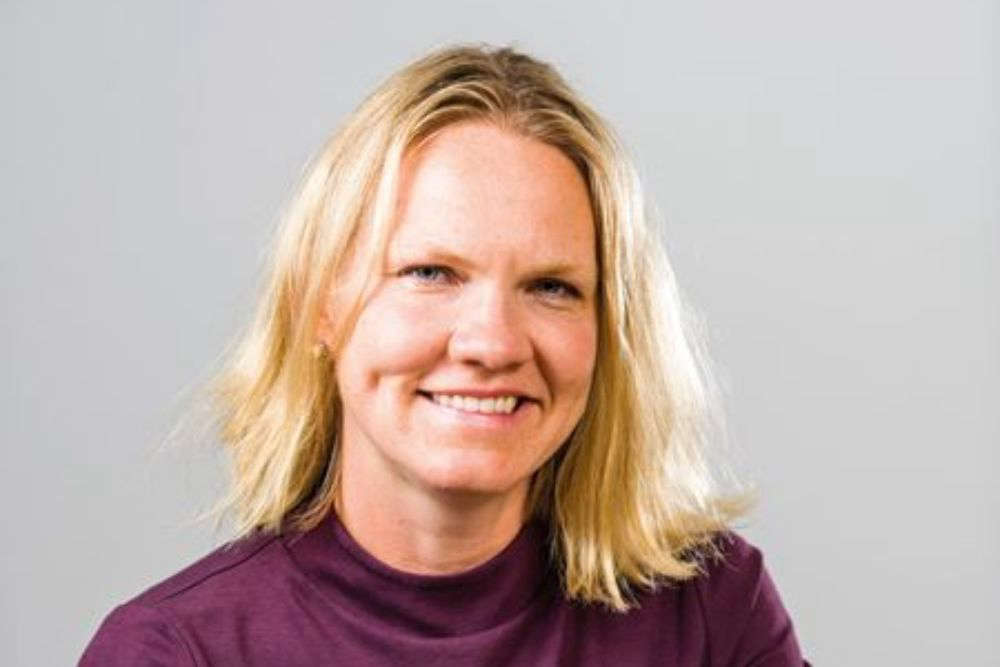 Deputy Kazantseva-Miller is particularly worried about the impact the prosecution of a parent can have on their children.
Her concerns have been prompted by recent cases of an expectant mum and of parents of young children facing prison terms.
"The sentence will have repercussions on the immediate family of the offenders, but also the wider community - because as taxpayers we are paying for the cost of the criminal justice process. Imprisonment costs a lot of money - it's about £50,000 a year I believe.
"The Government Work Plan includes the action item about the review of the justice system. However, we are not aware of what the timeline for that action is and of what the process might be. Because it's such an important subject that affects the whole community, I would certainly like to see an open engagement and process."