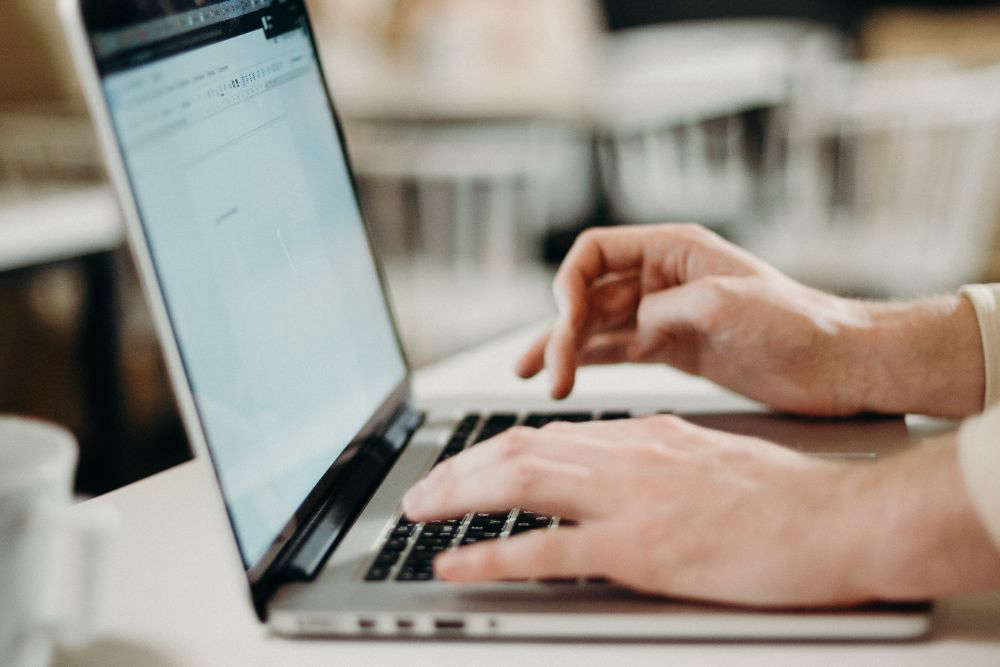 There are calls for an investigation into an alleged breach of Covid- 19 isolation rules at a Guernsey hotel. 
Leaked emails between the boss of the Farmhouse and a member of staff in May have revealed the incident.
Several States Members are demanding 'transparency' amid suggestions in the exchange that the Chief Minister had been made aware of the situation.
Details of the correspondence were reported at the weekend by Bailiwick Express.
Deputy Peter Ferbrache has said he can't recall a conversation about it, and that he would never tell anyone not to comply with restrictions.
His long-time friend, and Farmhouse MD David Nussbaumer has since been quoted as saying that the CCA Chairman did not advise him on the matter.
There has so far been no official government comment.
Deputy Peter Roffey says it's important the relevant agencies get to the truth:
"It obviously should be carried out by the competent authorities, which is the Border Agency and the Police - people with no axe to grind whatsoever and with the skills of investigating these situations.
It is one of the most extraordinary narratives I have come across in a local news story and I think all sorts of folklore will come up if it is not looked at properly."
Former Chief Minister Deputy Gavin St Pier has also expressed his hope that the matter is fully investigated:
I have advised those who've spoken up or come to me since this story broke alleging they have information in relation to this, similar or related incidents to ensure it is shared with law enforcement. https://t.co/k3taSjtdJY

— Gavin St Pier 🇬🇬 (@gavinstpier) August 30, 2021
Meanwhile, Deputy Charles Parkinson reacted to the story by taking to twitter to suggest there has been other conversations between the hotelier and the CCA chairman.
On 23 February 2021, David Nussbaumer was able to advise his employees (by email) that:
1)Restaurants & Hotels open in two weeks time
2)Bars/nightclubs open in one month, social distancing removed
3)Borders open in August, so staycations only until end of July

— Charles Parkinson (@dep_parkinson) August 28, 2021
At the time, Island FM reported that the former Economic Development Committee tweeted that he has heard 'on senior authority' that our borders will reopen by 1 August.
CCA Vice-chair Heidi Soulsby responded by saying that it was not a leak, 'no decision has been made and can only have come from someone speculating.'
Deputy St Pier has said he will be seeking further answers on the matter:
Well, it is subject to a live law enforcement investigation. Code of Conduct https://t.co/jupDDzpNOO is principally (IMO) for public (rather than other States members) to use to keep Deputies' conduct in check. I will obviously consider what role parliamentary questions can play.

— Gavin St Pier 🇬🇬 (@gavinstpier) August 30, 2021
In a statement, officials from Guernsey Border Agency said:
"It would be inappropriate for the GBA to comment on an investigation in relation to any allegations of breach of Covid-19 regulations. We would like to reassure the public that we respond to reports of self-isolation breaches and follow up all legitimate lines of enquiry."