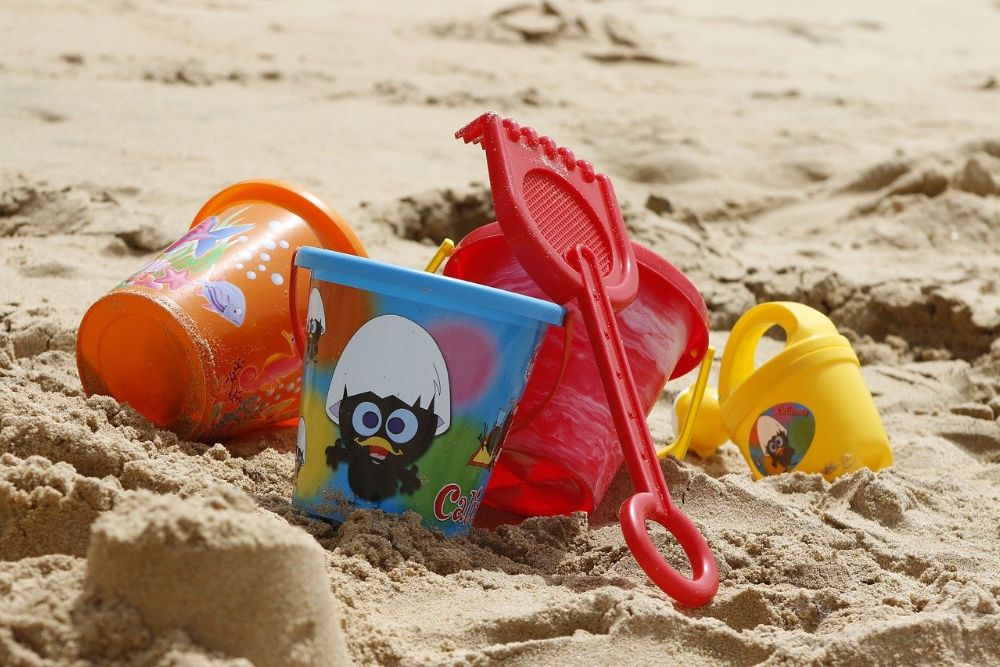 Former Economic Development Committee President Deputy Charles Parkinson has said on twitter that he has heard 'on senior authority' that our borders will reopen by 1 August.
Deputy Parkinson tweeted on Wednesday's evening, hours after the CCA was questioned about the borders at the latest Covid media briefing:
I'm hearing that, on senior authority, our borders will be open by 1 August.

— Charles Parkinson (@dep_parkinson) February 24, 2021
Some respondents criticised the politician for fuelling speculation:
Think that's a really irresponsible thing to say in a public forum , especially after yesterday's briefing . Public do NOT need conjecture at this time .

— Dave Anderson (@DaveBuchanan3) February 25, 2021
Earlier in the day, Chief Minister Deputy Peter Ferbrache had addressed questions about when border restrictions might be eased by saying it is 'too early to say' - despite calls from the travel industry to help it plan ahead for potential summer bookings.
Deputy Ferbrache described a UK-style roadmap right now as 'pointless' - adding that he doesn't want to give people false hope.
"When we say something we want to be as confident as we reasonably can be that will be able to be achieved."
"Nobody wants to keep the borders closed a day longer than is necessary. We don't want to make Guernsey fortress-Guernsey forever."
Policy & Resources Vice-President Deputy Heidi Soulsby has since responded to Deputy Parkinson's tweet:
Of course, logically, if we see prevalence rates in the UK go right down and we get vaccine rolled out to all adults by end July restrictions should ease considerably. It's obvious really. However, the hard bit is deciding when to start easing off and how. Considering now.

— Heidi Soulsby (@HeidiSoulsby) February 25, 2021
Deputy Soulsby followed that up with: "It's not a leak as no decision has been made and can only have come from someone speculating. Either that or I was asleep when it came up in the CCA. Our focus the last month has been on managing our outbreak and getting out of lockdown ASAP."
Travel firms are asking for guidance on when holidays might be allowed again.
Condor Ferries says it saw a 46% increase in traffic to its website in the 24 hours following Boris Johnson's announcement on Monday that travel outside of England could be allowed again from 17 May and there could be an end to all social restrictions there by 21st June.
"We have naturally been very pleased to see the surge in booking interest as our website and sales teams have been busy handling enquiries from customers. 'It is early to know if this translates into a spike in bookings, as both Guernsey and Jersey are both maintaining strict border and quarantine restrictions, so a road map from both governments for relaxing these will provide greater confidence and can only serve to boost the two visitor economies this year." - Paul Luxon, Condor CEO
As they wait for news on a potential summer season, Guernsey's hoteliers are welcoming the States announcement that support measures for the sector will continue for another 12 months.
Alison De La Mare from the Captains Hotel says news is 'a weight off their shoulders'.
"...On the surface, extremely good news for everybody. I just think it's a little bit of a safety net given that we don't know when the borders are going to be open or if they're going to be open for the rest of this year - it's just one less thing to worry about."
Alison added that a road map charting the island's plans for opening the borders would be useful but she understands why that might be difficult.
"I think in an ideal world we'd all like that, but I just think the whole Covid situation, at this stage there's no guarantees - and I think we've just got to concentrate on where we are at the moment, and maybe in two or three months time that might be the way to go, with the roadmap."