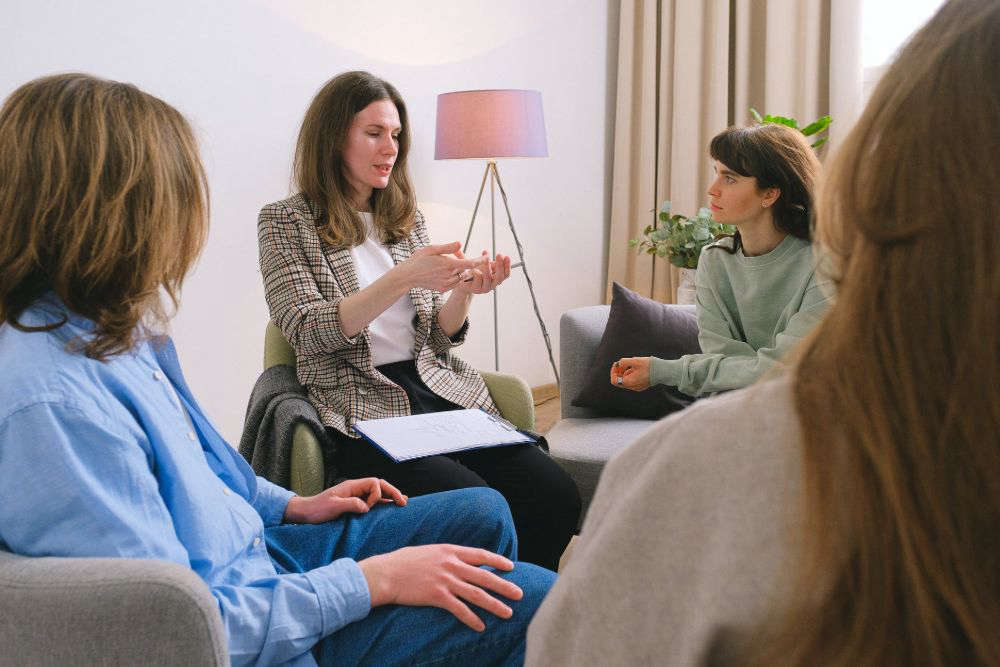 Islanders are being asked to join a community advisory group on violence and intimidation against women.
It comes after calls to Bailiwick Law Enforcement about domestic abuse and disturbances rose by 77% in 2020.
Ian Scholes is the Deputy Chief Officer at Guernsey Police. He says hearing from people affected will help to shape police action.
"Violence and intimidation against women and girls is a subject that's been in the news a lot recently for obvious reasons and tragic reasons. What we want to do is to get people together to talk about the issues, because it's important for us to understand what the issues are from members of the public. We may have pre-conceived ideas but unless we speak to the people that are directly involved and affected we don't really get the true picture.
"At this stage, we're still in the scoping phase of what we'd like to achieve. Clearly the information we get from this meeting will help to shape the actions we take in the future.
Ideally, we want members of groups who are able to come forward who can advise us of problems and we can work together with them to try and solve some of those problems and make the streets safer."
Deputy Chief Officer Scholes has been telling Island FM that the group is a safe place to share experiences and opinions.
"The meetings are very open and are run is such a way that people can say what they want in a safe environment. The purpose is to really get their feelings. If they feel nervous and are feel that they are even nervous about coming to that meeting it's a good chance for them to articulate that to us and help us to maybe adapt how we interact with the public.
"If it can, in any way, help us to understand what the problem is and give people a voice then it's just another tool in the box that we've got to combat domestic violence and domestic abuse."