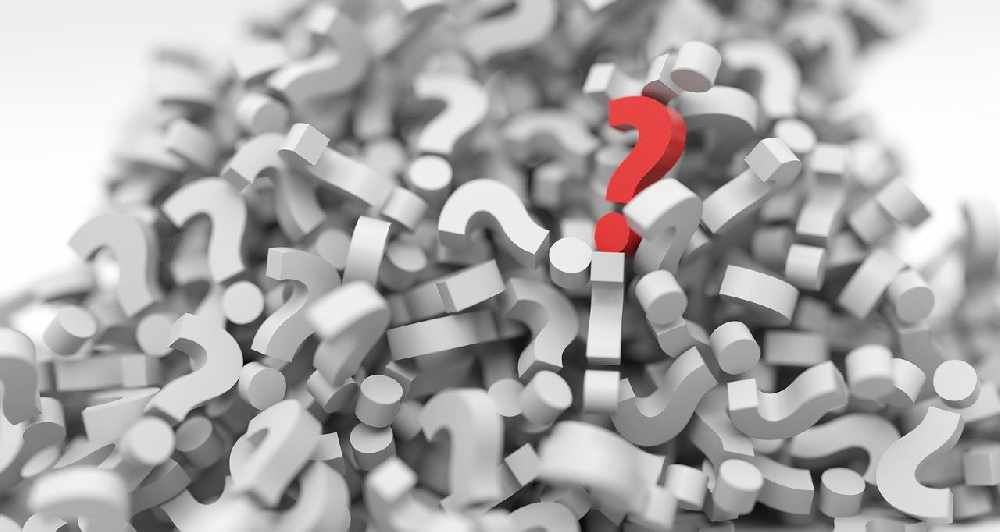 A themed hustings on issues such as work, rights and wellbeing will take place later this month.
It's believed to be the first hustings of its kind and has been organised by a group of independent volunteers linked with charities and advocacy groups concerned with social issues across the island. It's open to all candidates standing in the election and members of the public.
Organisers say the event seeks to educate candidates on issues and provide a platform for their thoughts and policy ideas. It's also a chance for voters to engage with candidates and help them decide who to vote for.

An overview will be made available after the event to help islanders understand candidates' views on important social issues.
The hustings is on Wednesday 23 September at the Guille-Alles Library, starting at 6.15pm. There are two 90-minute sessions, one at 6.15pm and the next at 8pm.
Tickets for the event are free but must be booked via these Eventbrite pages:
Session 1 https://www.eventbrite.com/e/119273330743