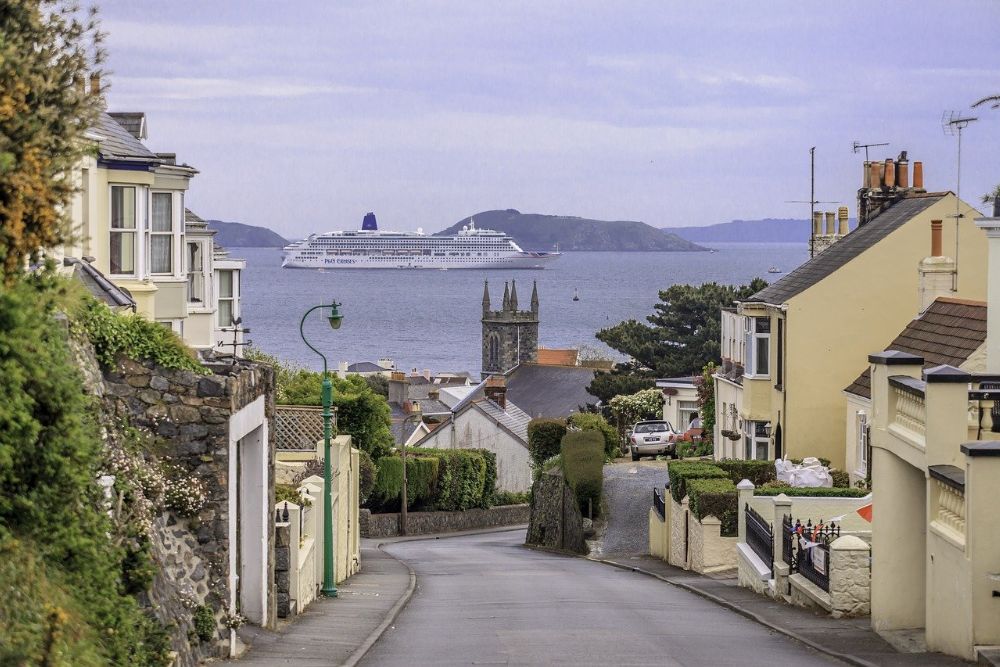 Guernsey's tourism industry should be responsible for marketing the island rather than the government, according to the politician with responsibility for the sector.
There is a call for Guernsey's States to end its direct responsibility for the island's tourism campaigns.
Economic Development President, Deputy Neil Inder, says the industry should be running itself, rather than having civil servants in charge.
His department is responsible for attracting visitors to the island.
Deputy Inder says he's keen to find out if the industry has the skills to run its own tourism operation:
"I think it is a nonsense that effectively civil servants are imposing their will on the industry. The only people who can develop a tourism plan is actually the industry itself."
Work is being done to see what the industry thinks it can and can't do. The ED committee will have its findings in the spring.
Deputy Inder will soon bring a new 'Tourism Strategy to Guernsey's States but says his desire for government to give up its direct responsibility is 'unlikely to feature' at this stage.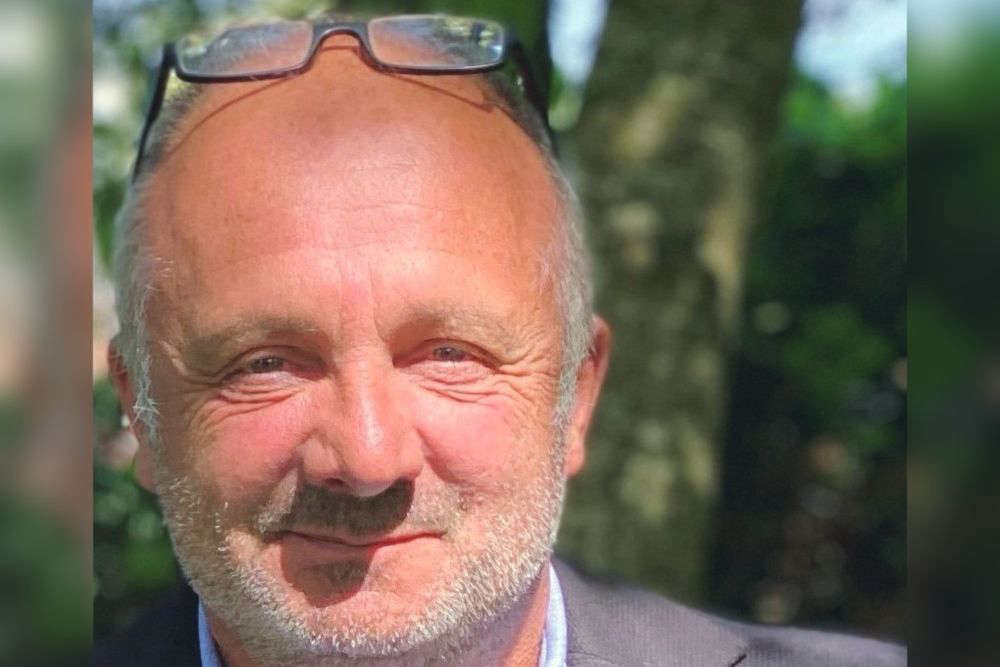 In a memo to political colleagues he said:
"The political desire to move something out from government is one thing, but whether Guernsey has the external competencies to do that is yet to be determined. I won't risk what is an exciting and important part of our economy for the sake of political expediency or to put a tick against a manifesto piece.
Whatever we do, the Committee will need to be assured that it has a competent Tourism Authority in the wings, or it's no deal."
Of the progress on a Tourism Strategy, Deputy Inder has told Island FM there has been 'extensive engagement' with the four large hotel groups and that the policy will be a 'set of objectives' that will underline that the island is serious about tourism:
"Over the years, I think one of the failings if previous Tourism Boards is they have never taken any document to the States for the States to adopt in its entirely.
What we are doing is effectively creating a policy letter which cascades down into a number of resolutions which directs individual committees to do certain things."
He says the strategy will include a 'front-end prospectus' to impress upon any investor or developer - such as a new hotelier, event organiser or attraction owner - that 'Guernsey is serious about tourism'.
Soon after taking up the presidency of Economic Development in November 2020, Deputy Inder suggested the transformation of Visit Guernsey into a public-private partnership.