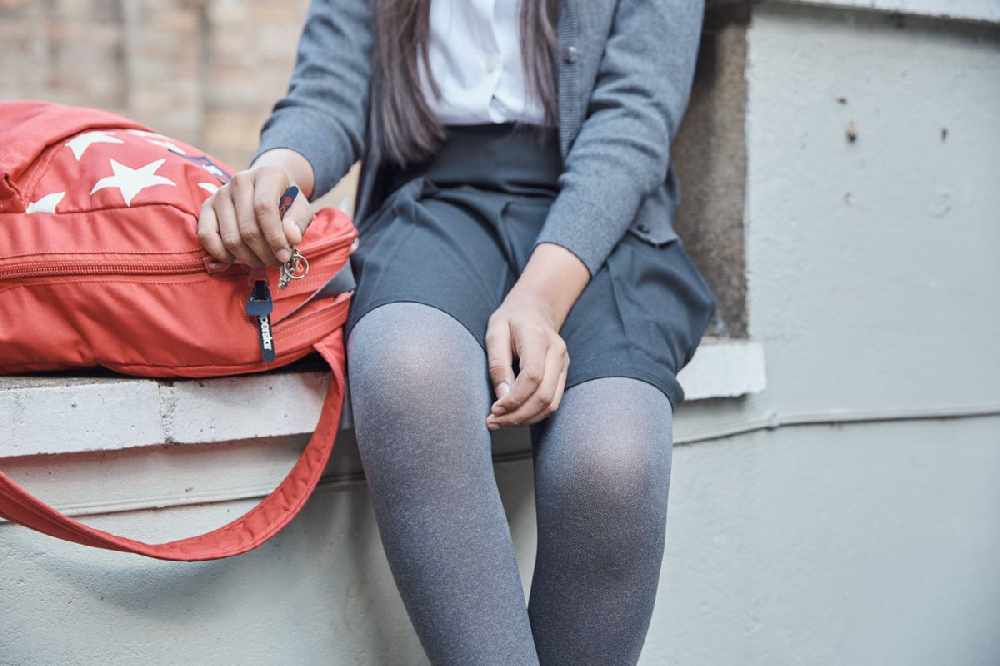 An investigation by the NSPCC has found the number of sex crimes against children in Guernsey has risen in the last year.
Guernsey Police recorded 53 such crimes between the first of April last year and the 31st of March this year.
This is in comparison to 35 offences in the same period a year prior.
In Jersey the number of recorded crimes dropped.
States of Jersey Police say there were 71 sexual crimes against children between April 1 2017 and 31 March 2018 in comparison to 66 for the same period a year later.
Children's charity, the NSPCC, say they are worried the figures don't reveal the true extent of the problem.
'Behind each recorded offence is a child that has experienced suffering that no child should,' said Jacky Moon - the service centre manager for the charity in Jersey.
'We know from our own research that on average 1 in 20 children will experience sexual abuse, which is why it's so important communities work together to prevent it from happening in the first place; and make sure that if it does happen it's recorded so the necessary support can be provided for that child and to stop that offender striking again.
'We all have a responsibility to safeguard children, and it's vital as adults we recognise that children and young people often don't realise that what is happening to them is abuse.'
The charity say adults with a child safeguarding concern can get in touch on the NSPCC Helpline on 0808 800 5000 or by heading to www.nspcc.org.uk.