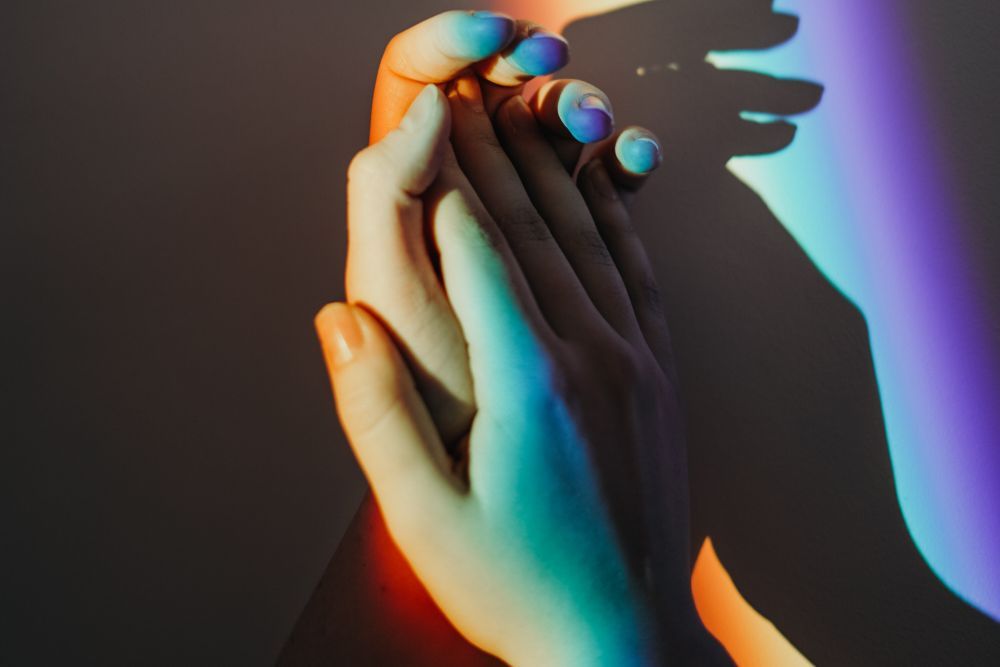 Islanders are being asked to unite in making some noise in appreciation of our community.
The clap - which became a weekly tradition for many during the island's first lockdown - is set to return for one night only to acknowledge how the community got through the second period of lockdown and the ongoing challenges the Bailiwick is still facing.
People are being encouraged to stand on their doorsteps at 7pm this evening (12 May) to give the entire island community a round of applause.
The #GuernseyTogether event will mark International Nurses Day, but Head of Service for Mental Health & Adult Disability, Fiona Robertson, said it's not just about healthcare workers:
"We couldn't do what we do without the cooperation of the allied health professionals, support services, the catering, housekeeping, the porters. It's also about the private sector and key workers. That brought us to the conclusion that it's actually about the community as a whole and we really need to give each other a pat on the back.
"We just want everybody to stand on their front doorstep and clap themselves and clap their neighbours. We've had a really tough time. The first lockdown was really difficult and I think more people really struggled with the second lockdown. I think it's about the community appreciating that they have played a vital role in getting us to where we are."
Like last year, the blue light services will gather outside the Vauquiedor entrance of the hospital to show their appreciation.