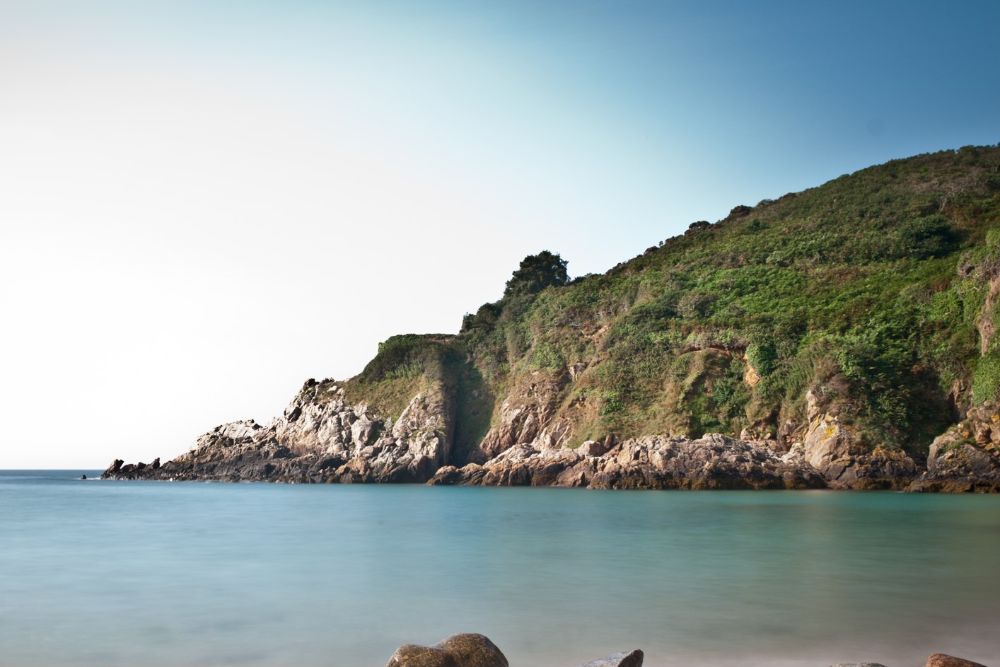 A man's been spotted running along the cliffpaths between Petit Bot Bay and Icart Point while totally naked.
Police in Guernsey are looking to hear from anyone who saw him in the early hours of Thursday morning.
Bailiwick Law Enforcement say it happened between 6-7am on the 1st April.
Anyone who saw the man is asked to call 01481 725111 or contact Crimestoppers anonymously on 0800 555 111.