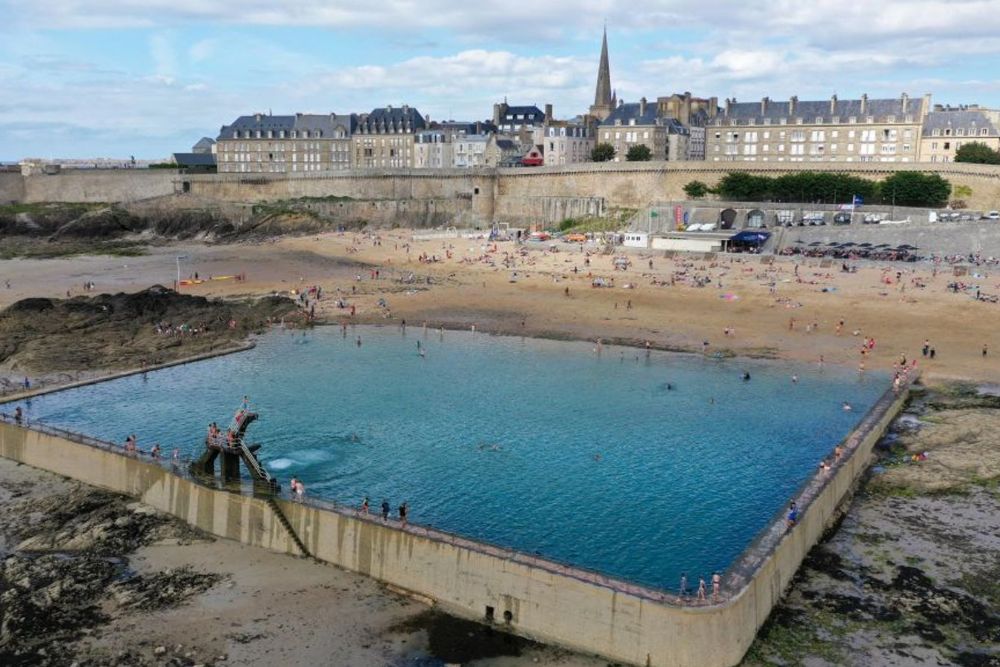 Condor is continuing its sailings to and from France over Christmas and New Year, despite the country's decision to ban all UK and Channel Island tourists from entering.
The rule comes into force on Saturday (18 December) to curb the spread of the Omicron variant there.
Business travellers won't be allowed in either.
Condor Operations Director Elwyn Dop says they want to give certainty to passengers that its sailings will operate, though it is expecting a 'significant drop in demand'.
"We accept that there some Islanders may have concerns so want to reassure everyone of our commitment to maintaining connectivity with France."
The company will run its planned timetable between 17 December and 3 January.