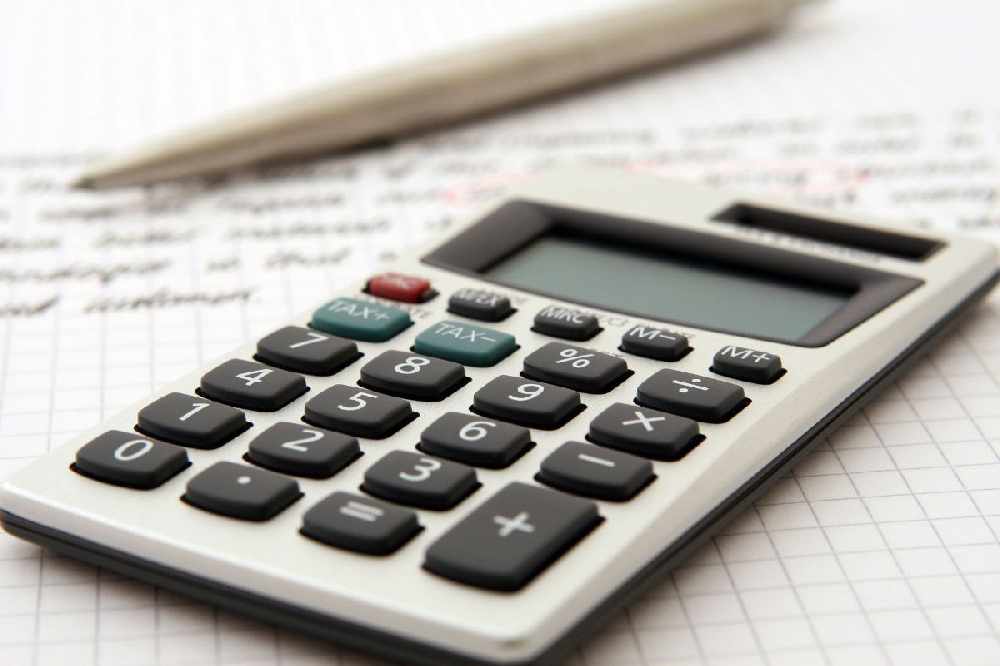 Guernsey Chamber of Commerce says a number of options to plug a predicted £80m gap in public finances need to be on the table.
The business group has welcomed the States' decision to consult over changes to the tax system.
Following days of debate in the Assembly, deputies agreed a late revision of Policy and Resources' tax review 'green paper' proposition.
The amendment offers to investigate alternative revenue-raisers such as changes to corporate taxation, and further consultation with the public.
P&R said it was responding to the comments and contributions of politicians after more than 12 hours of talks, during which many States members voiced strong opposition to the suggestion of introducing a Goods and Services tax.
Stephen Rouxel from Guernsey's Chamber of Commerce says reviewing corporate tax is probably the right move:
" I think this is indicative of what is happening on the international scene and is not something we can ignore here in Guernsey. It is something that is playing out on a far larger stage, and is something we will have to take notice of.
To be honest, where we are with Zero 10 at the moment is it started out with most businesses in the zero bucket and less being in the '10', and it's moved over time to more businesses in the '10' and less in zero. So this will really just be an equalisation of where we're moving towards - a 10% minimum. Any increase on that will need to come with numbers and backing behind it.
Chamber will be consulting with all its members in due course on Chamber's view of what the appropriate tax measures are.
On a personal note, I did hear that there was a lot of discussion around a mosaic approach to tax - with various environmental taxes considered. I think all of this needs to be on the table and a proper consultation with business and I'm glad to hear that will now take place."
A further report on future tax options for Guernsey will need to be presented to the States by July 2022.