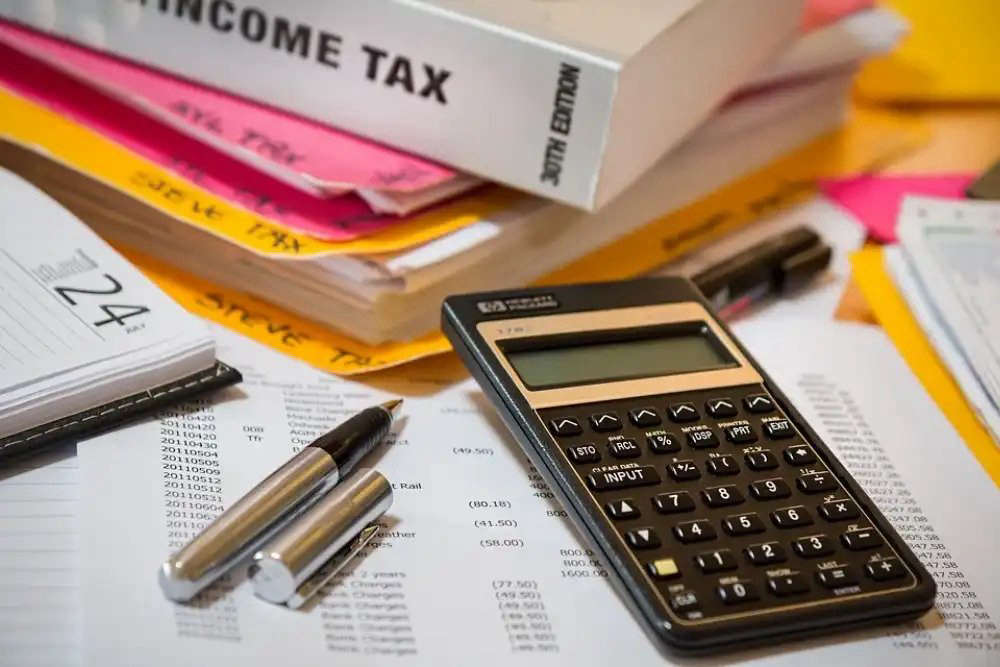 Policy & Resources' tax review proposals have been heavily-altered following opposition to a Goods and Services Tax.
A late amendment, which was presented by Deputy Mark Helyar and seconded by Deputy Peter Ferbrache, effectively replaces the initial tax review 'green paper' proposition.
It offers to investigate alternative revenue-raisers such as changes to corporate taxation, and further consultation with the public.
It was put forward following two days of debate last month on potential future taxes to plug a predicted £80m gap in public finances. They included a controversial Goods and Services Tax of up to 8%.
Many deputies had said they would not support GST.
The amendment - made in response to the mood of the Assembly - was passed by 37 votes to one.
Treasury Lead Deputy Mark Helyar said it was important to face some difficult decisions head on :
"I think it is only fair to the public and to members that when we do come to make a real decision, and by that I mean one that is binding on all of us and all of the public and which will result in potentially significant changes to our economic performance, that we have all of the facts in front of us.
There are many, many facts yet to be established, yet to be modeled and yet to have the public engagement.
There have been perfectly legitimate criticisms of the lack of engagement that was available in the lead up to this debate. We need to have much more of that because the decisions that we are going to be making, whether we agree to amend this or not and in a few years time whether it's me making the same argument for the same issue, we do need to address them. we do need to separate the challenge of the budget we have in a few weeks time from the challenges that we have 20 to 30 years hence for the island. That's the real difference.
In order get all the facts right, work it through and do all the public consultation that is necessary and indeed reflect the concerns that Deputy Parkinson has raised on corporate tax for example, then we need to provide a report that deals with all of those issues."
The amendment says P&R will report back by July 2022.
Former President of Policy & Resources, Deputy Gavin St Pier was critical of his former committee but also commended it for the decision to lay the amendment:
"This is a flagship policy for this term of government that would have been deeply politically embarrassing, so I think they've responded in exactly the right way by laying this amendment to avoid that happening. Now I think that is because the original propositions were the wrong propositions to attach to this kind of policy letter.
"This is the right response for which they should be commended."