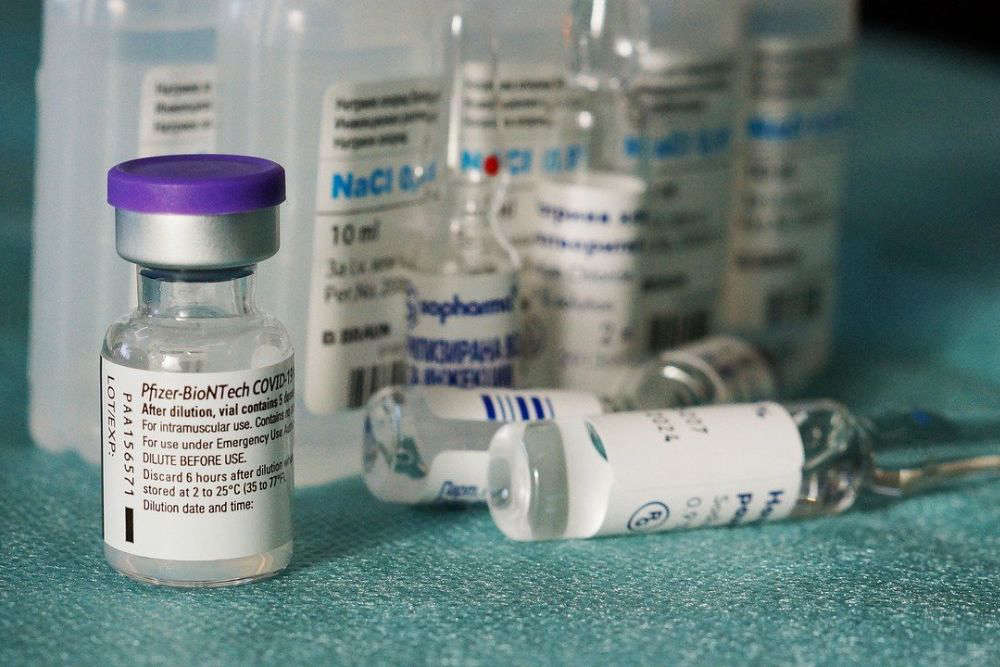 More young people across the bailiwick are now able to be vaccinated against Covid-19, or have a booster jab.
All 16 and 17 year-olds will now be eligible for a booster jab, as well as 12-15 year-olds who are deemed to be clinically at risk, or who live with someone who is.
Children aged 5 to 11 who are at higher risk are now able to be vaccinated against Covid-19 for the first time.
The UK's medical advisors - the Joint Committee on Vaccination and Immunisation - is recommending they be given two doses of the Pfizer vaccine spaced at least eight weeks apart.
Parents of eligible children will be contacted over the next few weeks and invited to arrange their vaccination appointment.
Guernsey's Committee for Health & Social Care has decided to bring the bailiwick's vaccination programme in line with that being rolled out in the UK.
The committee President, Deputy Al Brouard, says support is available to help young people and their parents decide whether getting vaccinated is right for them:
"We have aligned with the advice of the JCVI to date and took the decision that we would again do so on this occasion with these specific cohorts.
"Children, young people and their parents need to be supported in having appropriate conversations about whether to take up this offer, and we always ensure the invitation letters contain relevant information to help support those discussions."
Guidance is due to be posted on gov.gg.