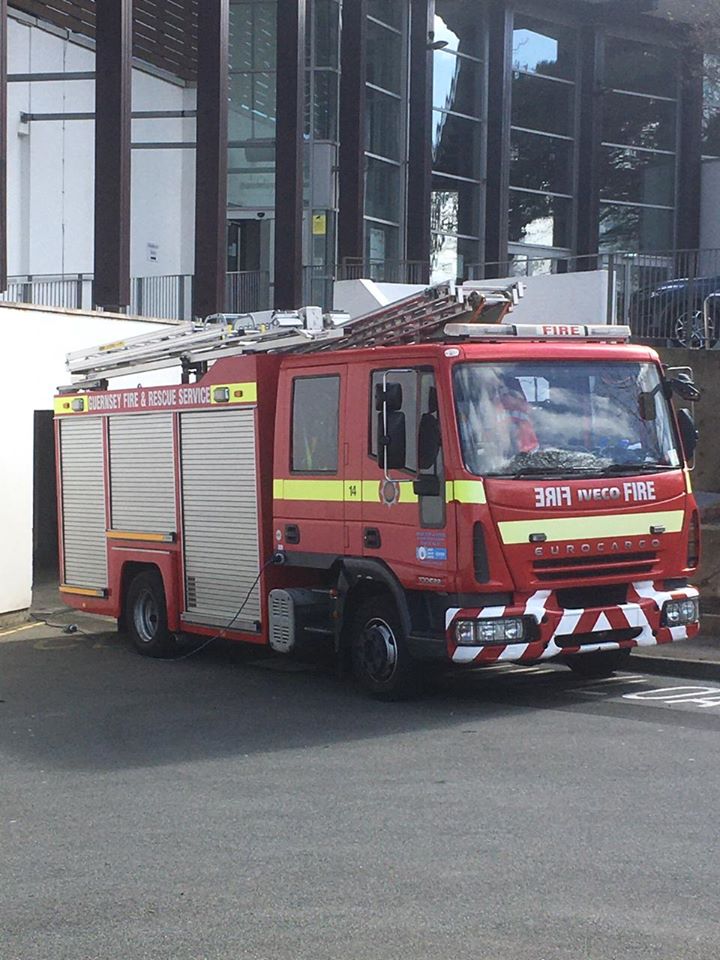 Beau Sejour will no longer be used as a standby base for the Guernsey Fire & Rescue Service.
All crews will return to operating from the Fire Station full time.
Beau Sejour had been used to mitigate the risk of a single shift being incapacitated by Covid-19. But now, as the island prepared to enter Phase Four from Saturday, Chief Fire Officer Jon Le Page said the risk was now different.
"The Guernsey Together community spirit has seen everyone doing their bit to flatten the curve. The decision to split the shifts was taken at the beginning of lockdown, and now with a gradual return to normality, it's right to re-look at that decision and we have decided that, as is normal, the Fire Station will be the base for our crews. We will of course be following the strict hygiene and cleaning required by Public Health, as well as following social distancing. This reduces any risk.
"I want to thank Beau Sejour for allowing us to use it as a temporary base, so we could adjust to then lockdown and ensure we maintained our full capabilities."
The last watch left Beau Sejour on Monday 25th May and the decision to return to the Fire Station will be kept under review.