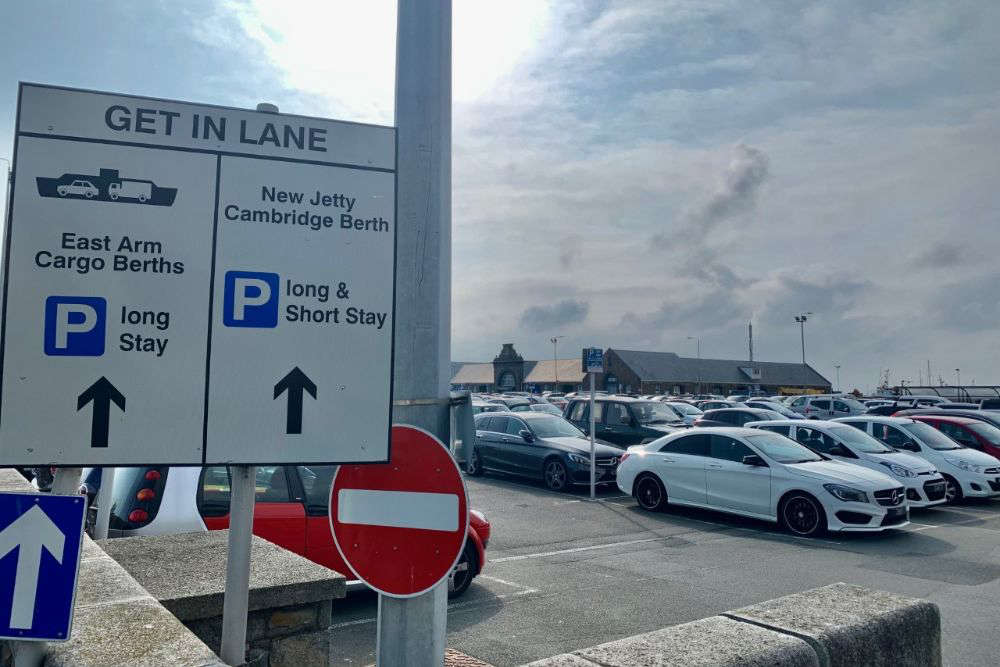 Officials are considering changing parking provisions in St Peter Port for people going on short trips to Herm and Sark for next summer.
The Traffic and Highway Services department says there is a shortage of 10-hour parking spaces in town, whilst demand is rising from day trippers looking to head to other parts of the Bailiwick.
In a statement, a spokesperson said balancing various parking needs this year has been a challenge.
"This has been exacerbated by the need towards the end of last year to reallocate a number of long-term and short-term parking spaces for the ongoing requirements for Covid testing facilities on the East Arm and, more recently, at the Crown Pier.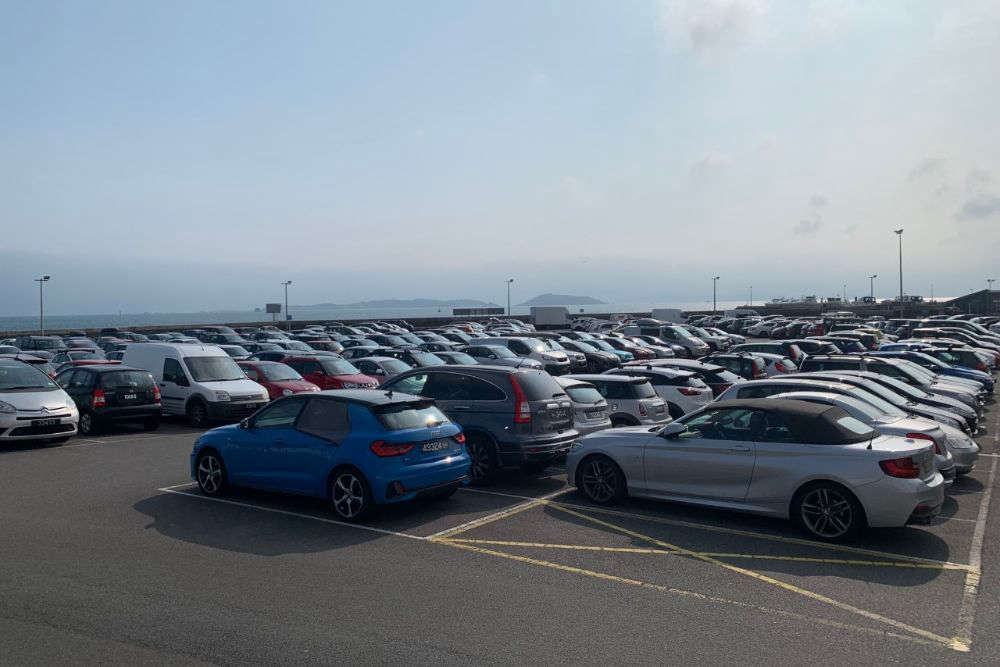 Given the increasing demands on the use of limited publicly available parking spaces in and around the town seafront it is recognised that a balanced approach will need to be taken in respect of catering for the various user groups until such time as a wider review of the town seafront is concluded and this is something that will need to be considered in the coming weeks and months.
As the summer season draws towards a close it is expected that demand for public parking will ease somewhat and this will allow consideration to be given as to what changes can usefully be considered ahead of the 2022 summer season, including parking provision for day visitors to Herm and Sark."
But, opinions from islanders speaking to Island FM about potential changes have been mixed.
Some people say there is no need for people to park by the port because there are adequate bus services in place around the island.
Others say that parking does put them off taking day trips and, if drivers don't arrive before the working day starts, they won't manage to find a space.