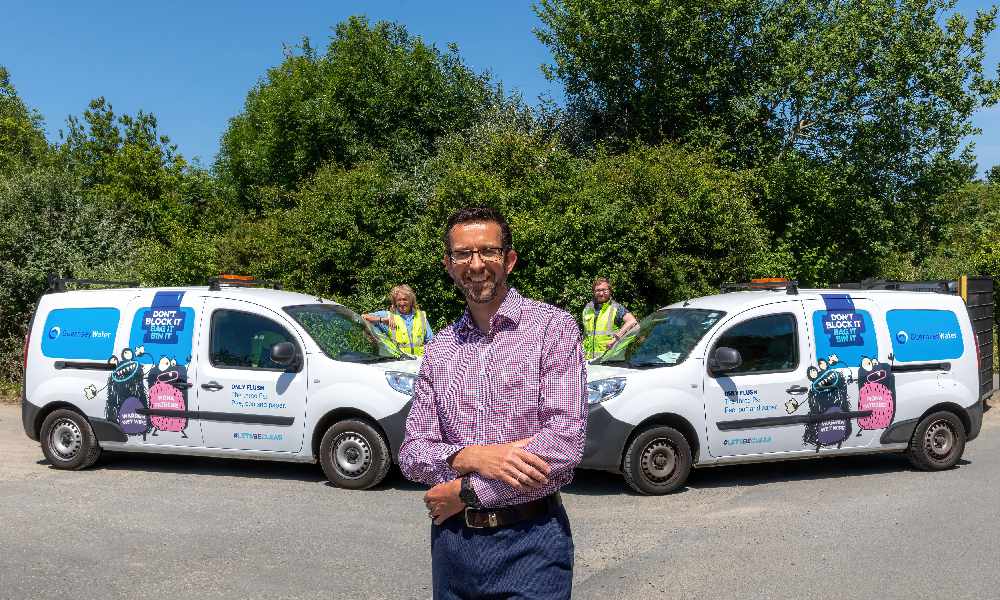 Steve Langlois, General Manager of Guernsey Water
We're being reminded that the deadline for clearing douits and streams is up at the end of this month.
Guernsey Water says homeowners who have streams, douits, and other watercourses running through their land must make sure that they are cleared of vegetation and silt.
Stephen Langlois, general manager of Guernsey Water, says: "Debris and other vegetation can be prolific in our hundreds of waterways, resulting in low flows or even blockages if not removed. If we suddenly experience a heavy downpour and the rainwater is unable to drain away, there could be serious flooding.

"We make this request in the summer and the beginning of autumn so that landowners work with our douzaines to maintain their watercourses and in doing so reduce the risk of flooding to ensure our valuable water is kept flowing."
The Central Streams Committee, has issued a notification to clear streams and tributaries which discharge into 13 bays, including Le Grand Havre, Vazon, Petit Bot and Belle Greve. The Committee carries out inspections Island-wide after the deadline at the end of this month.