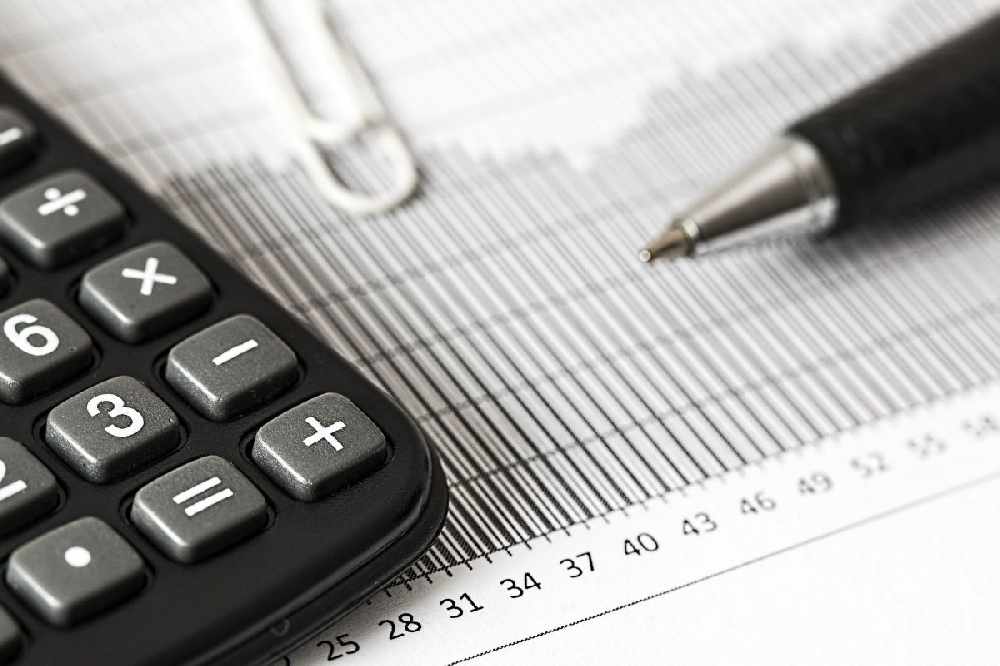 Changes to contributory benefits and contribution rates could increase how much islanders pay every year for 10 years.
The Committee for Employment and Social Security wants employers and employees to pay 0.1% more each year into the Guernsey Insurance Fund.
Committee members also propose that rates for self-employed and unemployed people of working age be raised by 0.2% each year over the next decade.
They want to raise the rate into the Longterm Care Insurance Fund by 0.1% each per year for four years for employees, self-employed people and those who don't work - both under and over pension age.
It comes as the committee has published its annual report which says the Guernsey Insurance Fund will run dry in 2039 and the Longterm Care Insurance Fund will be empty by 2053 at current rates.
The former provides support to the elderly, after bereavement, those who can't work, those who are unemployed and during maternity and paternity leave. The latter helps to cover private nursing and residential home costs.
President of Employment and Social Security Deputy Peter Roffey says the proposals have been coming for a while.
"The unsustainability of these two funds, which are relied on by many islanders, will come as no surprise to most people, and should certainly come as no surprise to States members.
We've made it clear in the past that, in their current position, these funds are not financially sustainable in the long-term, and this report highlights how near these funds are to being exhausted.
The debate on the tax review may identify measures to improve the situation, but this is likely to take several years to put into effect. We can't continue to delay taking corrective action. The situation only becomes worse the longer it is left unaddressed."
It's also proposed that old age pensions are given £5.48 more a week to a total £233.85. This would increase the pension allowance by slightly more than the cost of living and will come in from 3 January 2022 if approved.
Deputies will vote on the proposals after the States debate starting on Wednesday 13 October. If approved, the changes to insurance contributions will take effect on 1 January 2022.