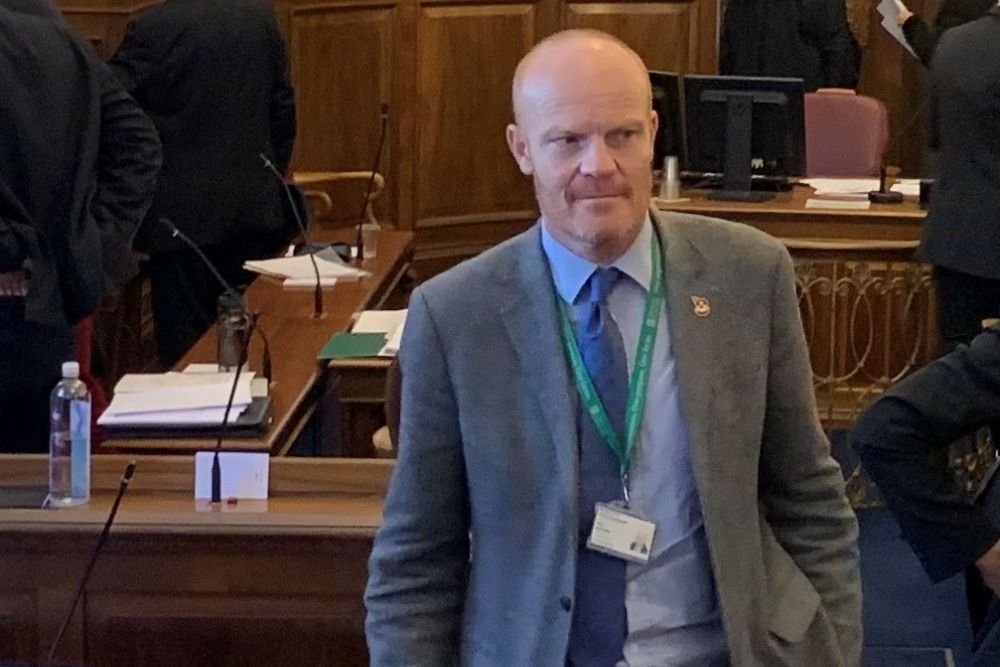 Two deputies are criticising the lack of communication from the States of Guernsey following the latest UK lockdown and surging coronavirus case numbers there. 
Deputy Yvonne Burford has said on social media that she's emailed the Civil Contingencies Authority to ask whether there are plans for a Covid briefing:
I have emailed the CCA to ask whether there are plans for a Covid briefing as it feels to me that there is the start of an information gap.

— Yvonne Burford (@YvonneBurford) January 6, 2021
She joined calls by former Chief Minister, Deputy Gavin St Pier, who last night tweeted:
Following changes elsewhere in last 24 hours, including Category 1 location Isle of Man, will there or will there not be any changes to border entry policies in Guernsey? I'm surprised we've not had a statement (or timeline for one) today. https://t.co/h4cyMRPC7x

— Gavin St Pier 🇬🇬 (@gavinstpier) January 5, 2021
Island FM has since learned that the next media briefing is due to take place this Friday at 1pm.
The States of Guernsey says it will mark the recommencement of fortnightly press conferences:
"At this week's briefing the panel will discuss recent developments in the UK, how Guernsey's current COVID measures continue to work effectively, and the latest updates on the vaccination programme."
Deputy St Pier has called the announcement of a briefing 'good' but added:
"But why wait another 48+ hours? Fill the vacuum. Communication is one of the few tools in toolbox in this pandemic that you can control - and you cannot over communicate."
The former Chief Minister has also praised the Isle of Man for its 'impressive' action imposing a three week lockdown after coronavirus cases there doubled to 12. Schools, non-essential shops and hospitality venues will be closed for 21 days and social distancing and mask-wearing introduced.
The island - which during the summer shared an air bridge with Guernsey and was the only place in the British Isles where people from both islands could travel without isolating on arrival - has been free from Covid restrictions since 15 June.
Meanwhile, businesses in Guernsey are being encouraged to make sure hand sanitiser is available to customers and people are being told not to be complacent: