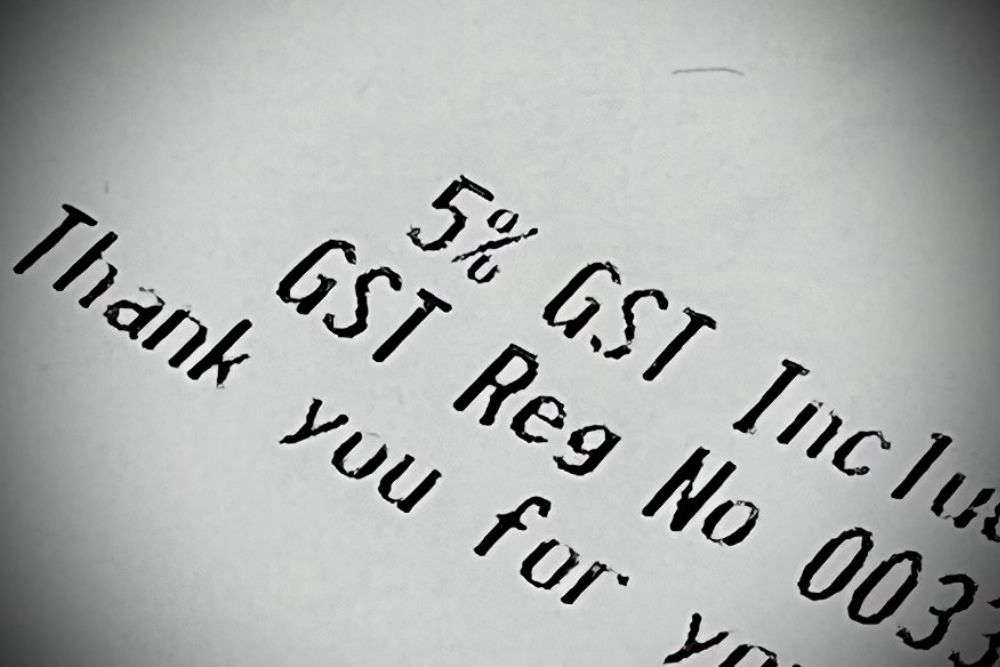 Three members of Economic Development say a consumption tax will damage Guernsey business, tourism and low and middle earners.
The president of the Committee for Economic Development, Neil Inder, and fellow members Nick Moakes and Simon Vermeulen have written an open letter against a goods and services tax (GST).
They want a delay of a year on the debate on GST, which is scheduled by the Policy and Resources Committee for July 2022.
P&R launched a Tax Review consultation this month into possible future taxes and the funding of public services.
Treasury lead Deputy Mark Heylar has said a package of reforms that includes GST remains the best option. He says corporate tax is being 'further investigated' but that it will not generate enough revenue.
ED President Deputy Neil Inder says there are too many variables to consider before imposing GST on Guernsey.
"Until you know what the size of the population is, you then have to understand what skills do they need? Then there's a skills policy letter comes to the States. Well, where are they going to live? So you then need a Housing Strategy.
Until those ducks are all lined up, in a certain order, I just don't think it's wise for Policy and Resources to wed themselves to this summer date and a very, very substantial debate with uncertain consequences."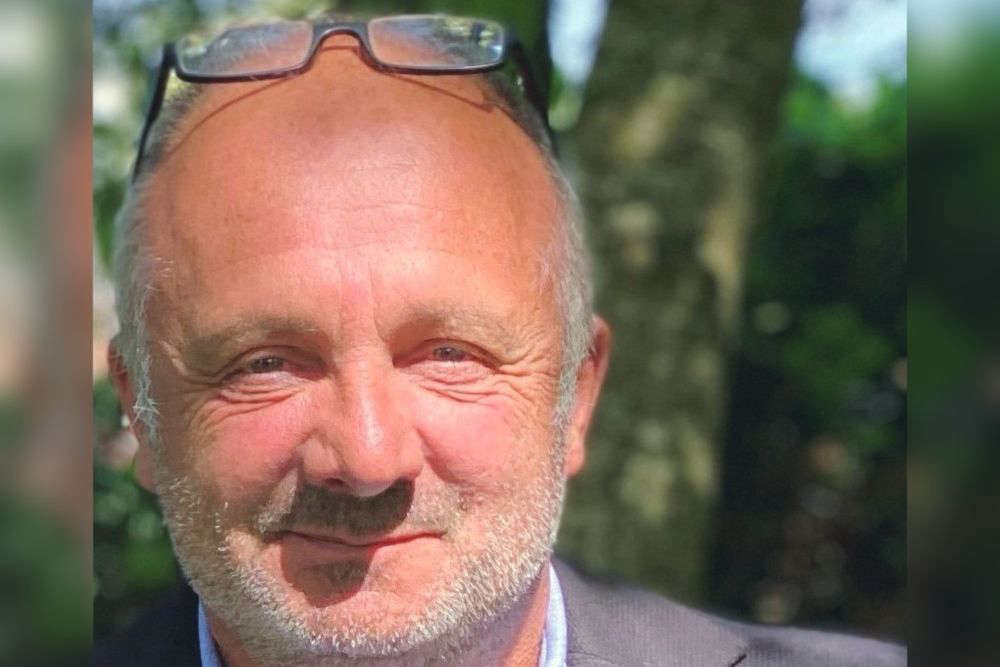 The president of the Committee for Economic Development, deputy Neil Inder, is one of the co-authors
The letter recognises that Guernsey needs to address its estimated £85m a year deficit, and the financial impact on health and other government services of more people living longer with fewer of working age paying tax.
But the three deputies warn against GST, which they say will affect already stretched islanders.
They also raise concerns about its effect on business and how the extra cost will affect competition with online retailers.
Deputy Inder says imposing GST now is premature because other factors need to be looked at first.
"What we need to do is get things in the right order.
We know we are in the middle of a housing crisis, we've just come out of the end of a pandemic, we know that interest rates are on the rise, we know that inflation is on the rise and we are also aware that some people have left the island. And we really haven't had a clear year of understanding what the economy is, post-pandemic."
Deputy Neil Inder says savings need to be made and the alternatives to GST thoroughly explored, which is why it is important to delay.
"Until every stone is overturned, and every pound is found down the back of that proverbial sofa, not to be spent again, I don't think all 40 members are in a position to make that decision."
The three conclude their letter by saying.
"Our counsel to all deputies and Policy and Resources is that this is not the day and this is not the hour for GST."