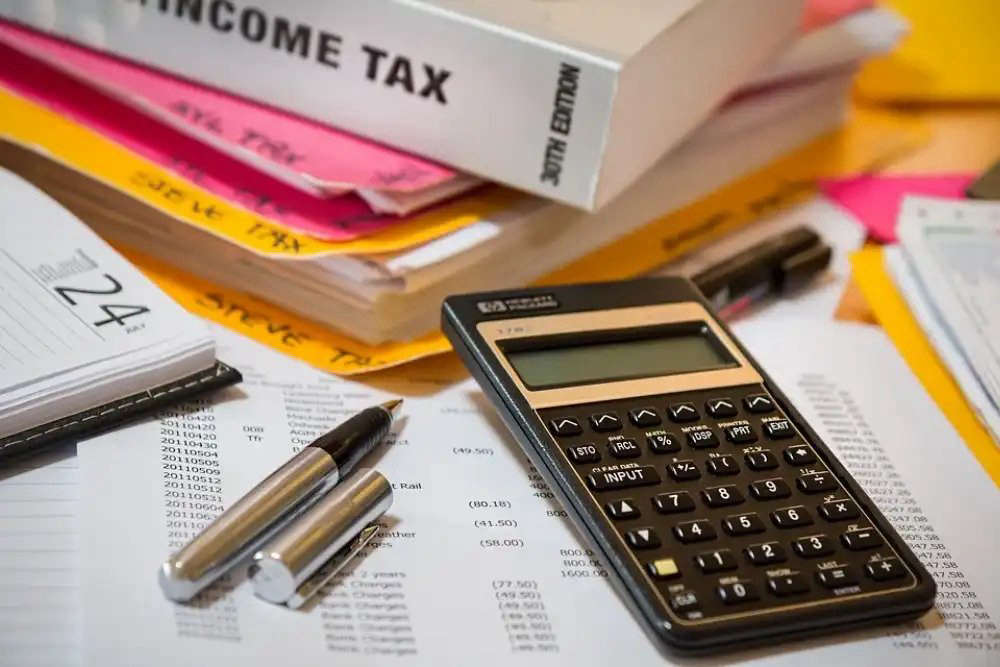 Leaflets are being delivered to every home in Guernsey this week asking how the government should plug its predicted £85m gap in public finances.
The States has launched a campaign to get islanders' opinions on possible future taxes and the funding of public services.
All households will receive a leaflet, there'll be a 'Tax Review Roadshow' - a series of public meetings - and a new website has been created.
There will also be a live-streamed presentation and Q&A on Thursday (10 February)
P&R promised a tax review to explore other revenue-raisers after facing heavy opposition to GST last autumn.
The 'Our Island Our Future' tax review consultation website says the two main options for raising significant amounts remain taxing our income more or introducing a Goods and Services Tax.
Of GST it says:
"On its own a goods and services tax is harder on lower income households. But if combined in a package with other measures, such as increased allowances for income tax and social security contributions and adjustments to pensions and benefits to allow for the increase in prices, many low-income households could be made better off than they are now."
Treasury Lead, Deputy Mark Helyar says the States wants to do everything it can to inform islanders of the pros and cons of all the different options.
"This summer, the States will be asked once again to make a decision on how to tackle the increasingly urgent problem of funding public services in the future. We've talked about the seismic shift that is our changing population make-up. This is not the fault of any generation of islanders, but it is a reality and must be addressed.
The problem and the solution are not simple, and so ahead of that debate and in line with the direction given to us by the Assembly we are now beginning a busy period of engaging with the community.
We want to do everything we can to inform and explain to Islanders why we believe we need to act, the advantages and disadvantages of our different options. We want to talk it through with them, face-to-face, be open to their challenge and answer their questions."
He says there has been a 'seismic shift' in the make up of our population, with the number of working people shrinking and the number of over 65s growing by several thousand over the next two decades.
"As a result, the forecast shows the shortfall in funding public services will rise to £85m per year.
This is an extremely large sum. For example, it is more than the entire annual budget for Education, Sport & Culture which of course funds the running of all States primary and secondary schools, post-16 education, adult learning, museums and cultural sites and much more. This change in population is taking place in many countries which are all having to take significant action to address it."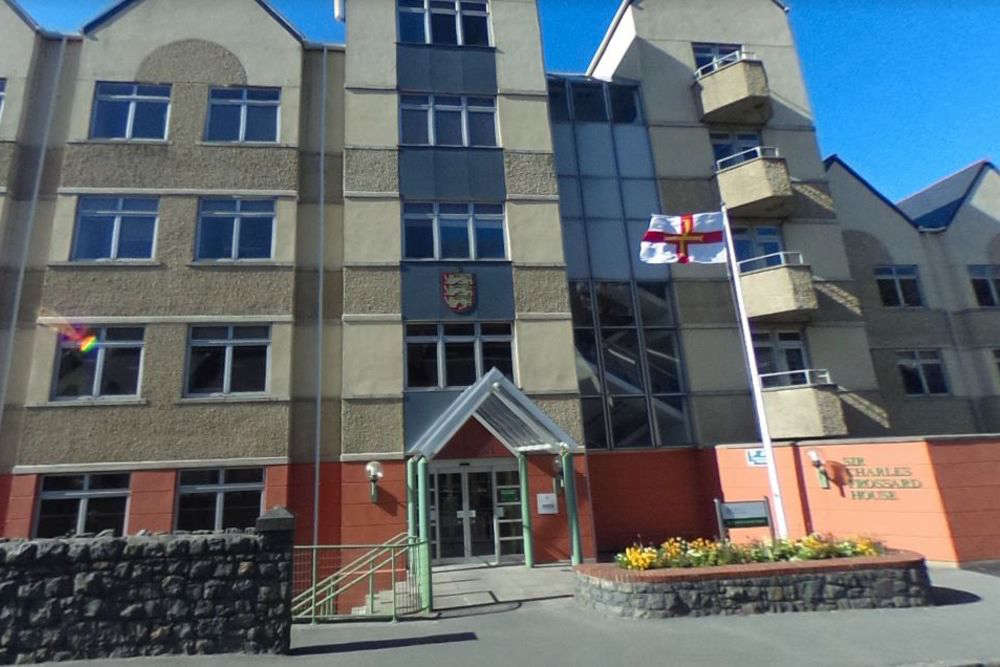 Deputy Peter Roffey, who also sits on the Tax Review Steering Group, says the next steps will be about ensuring the next generations can enjoy the same kinds of public services that we take for granted.
"These are services such as health, care, pensions, education, law enforcement, infrastructure. These are not nice-to-haves, these are essential services. We've already waited too long to do something about our ageing population, despite knowing full well that it's coming. The longer we leave it, the more drastic the action we'll need to take. We must do the responsible thing, and the right thing, and ensure these services can continue to be funded.
The reality is that means raising more revenue, and that can't be sugar-coated. But it can be done in a way to make the tax and social security systems more progressive, and to remove some of the inequities that have developed in those systems over the years. In fact the modelling shows it can be done in a way which actually makes those on the lowest incomes in Guernsey better off compared to now.
I don't think that up to now we have conveyed that message with sufficient clarity. It is only because of this protection for the least well off in our society that I support these proposals."
The first Tax Review Roadshow will be held between 1-3 on Saturday 12 February at St Peter's Community Hall.
A live Tax Review media presentation and Q&A is being held at 5pm on Thursday 10 February and will be live-streamed on the States of Guernsey's Facebook page.