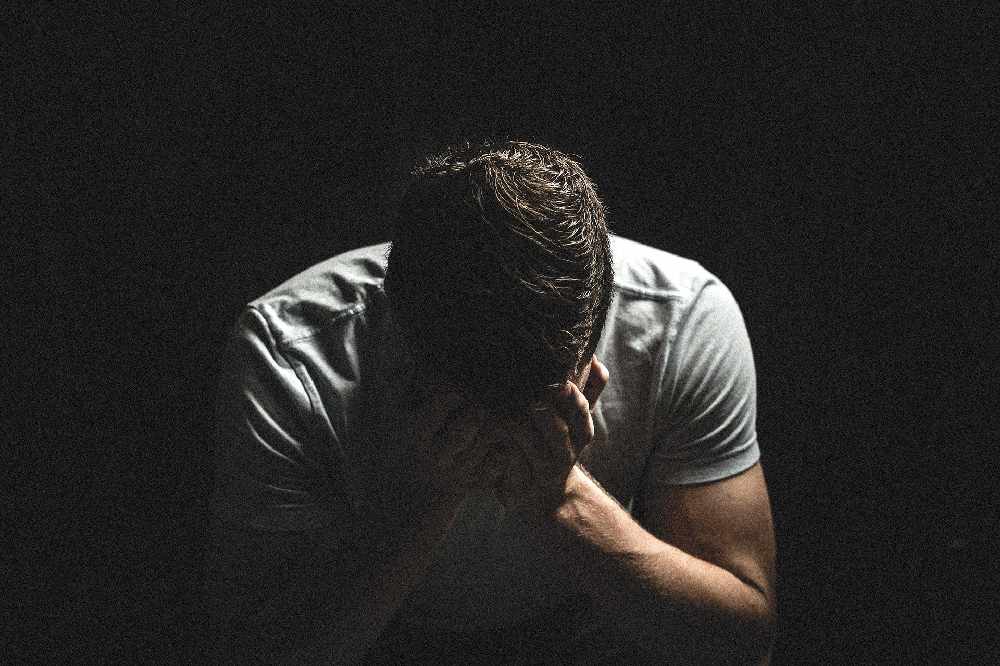 Lester Queripel says the planned mental health crisis centre is good news but doesn't stop the need for an independent review.
Deputy Al Brouard has said the crisis centre could open its doors by the end of the year but Deputy Queripel says that doesn't override the need to look into accusations of unprofessional behaviour by some members of staff.
"It's not me that has made those claims, it is service-users. I just think if we have that review, then I'm sure there are lots of professional and compassionate staff working within mental health services and I want the public to know that so let's have the review and get that assurance out to islanders.
I'm hoping that the crisis centre is going to be wonderful, but the complaints I've been getting over the years have focused on unprofessional conduct by some members of staff, and if that conduct carried over to the crisis centre then nothing will have been resolved.
I'm not looking for people to blame and I'm not looking for heads on sticks. What I am looking for is an assurance that our mental health service is operating as it should be for the benefit of islanders. That is my sole intention for pursuing the whole issue."
In response to Deputy Queripel's call for a review, the Health and Social Services Committee says it takes allegations of unprofessional behaviour in all of its services very seriously.
"In common with their wider HSC colleagues, HSC's mental health teams work exceptionally hard in what can be very difficult circumstances.
The subject of mental health provision was raised at the recent Scrutiny Management Committee last week where HSC commented that a review of all mental health and well-being services on-island would be welcomed but this review should not be limited to secondary care provision. HSC remains on a cycle of continuous improvement and the proposed mental health pilot is one initiative being investigated with our third sector colleagues.
Questions on mental health have featured prominently in recent States' question times and the committee has provided comprehensive responses."
Deputy Queripel says he wasn't happy with the answers he received to his questions in the October States sitting:
"I asked several questions but didn't really get a comprehensive or satisfactory answer. I'm now going to have to submit more to get the answers. I think for these questions to be answered a review needs to happen."
HSC says that feedback is important and it has a dedicated customer care team available to support any islanders wishing to raise concerns. It also says clear processes are in place to investigate those concerns.