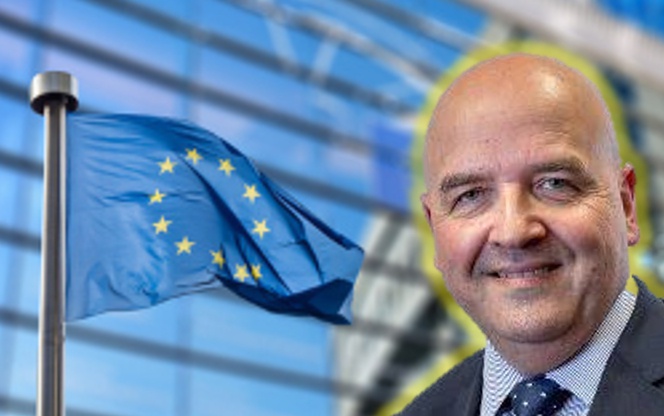 Guernsey's Minister for External Affairs, Deputy Jonathan Le Tocq, visited Brussels last week.
Deputy Le Tocq joined his counterpart in Jersey, Ian Gorst, to meet with Permanent Representatives from the EU member states of Croatia, Hungary, Lithuania, Portugal and Sweden as part of formal and regular engagement with the EU and EU-affiliated institutions.
Discussions were based around the key areas of tax, anti-money laundering, data protection and financial regulation. This included the action plan on transparency in beneficial ownership information.
These are issues the EU is particularly concerned about with regards to the Channel Islands. Notably due to the islands unique relationship with the bloc and status as autonomous jurisdictions, separate from the UK.