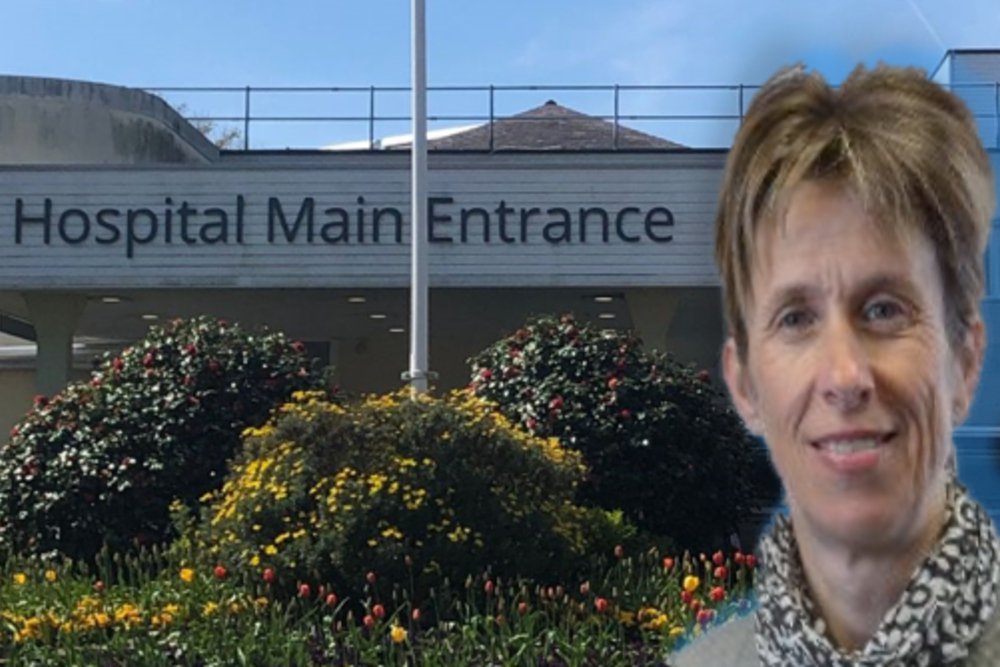 Deputy Heidi Soulsby has written an open letter to the Policy & Resources Committee to try and resolve current pay negotiations with nurses.
In the letter, written to Former Chief Minister Deputy Jonathan Le Tocq, she outlines how uncertainty over pay is causing considerable concern for the Health & Social Care Committee.
Notably, Deputy Soulsby says, the negative effect it's having on the morale of the local nurse workforce.
Deputy Soulsby also stressed the impact this will have on the quality of service that patients will in turn receive.
She says it is vital that Policy & Resources demonstrate clear political leadership and set out a plan for closing the disparity in pay.
The letter comes following a number of demonstrations around the island, including 'Honk for Nurses', as they demand their pay to be brought in line with colleagues in other emergency service areas.