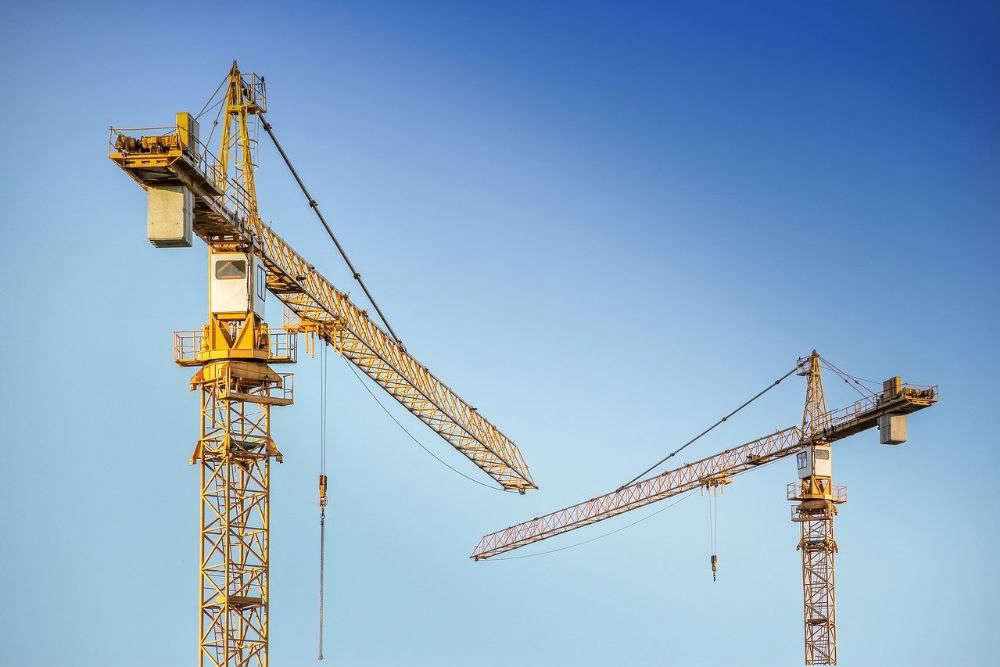 Plans have been drawn up for a States of Guernsey-owned development agency to oversee the regeneration of the island's east coast.
Politicians will debate Policy and Resources' proposals next month.
The Committee says a development agency's aim will be to maximise the value of public assets.
An initial budget of £1 million has been earmarked to set it up.
Deputies have already backed the idea of an arms-length body during an ill-tempered debate in June 2021 on a suggested £360m overhaul of Guernsey's harbours.
Treasury Lead Deputy Mark Helyar says there has been significant political, community and business support for the idea for several years:
"The experience has been over the last six to eight years that we have done very very little to look after our infrastructure or to improve it in any way.
So we've looked at models in other places like Jersey and the Isle of Man. They have development agencies, which means they can plan much longer-term in terms of their infrastructure and actually get things done.
It'll be structured like a company and we'll be looking for applications from individual people, particularly those that have expertise in development, -so things like civil engineering and design.
There will be a chairman appointed as well. All of those people have to be approved by the States.
We're very much focused at the moment on the Policy Letter, which is to establish the structure and the governance.
Once that is established, then they (the development agency) will have free reign in any area really on the east coast of the island - all the way from the Vale Castle right to La Vallette.
There may be dozens and dozens of opportunities there for development in different areas, and they would get actively involved in progressing that."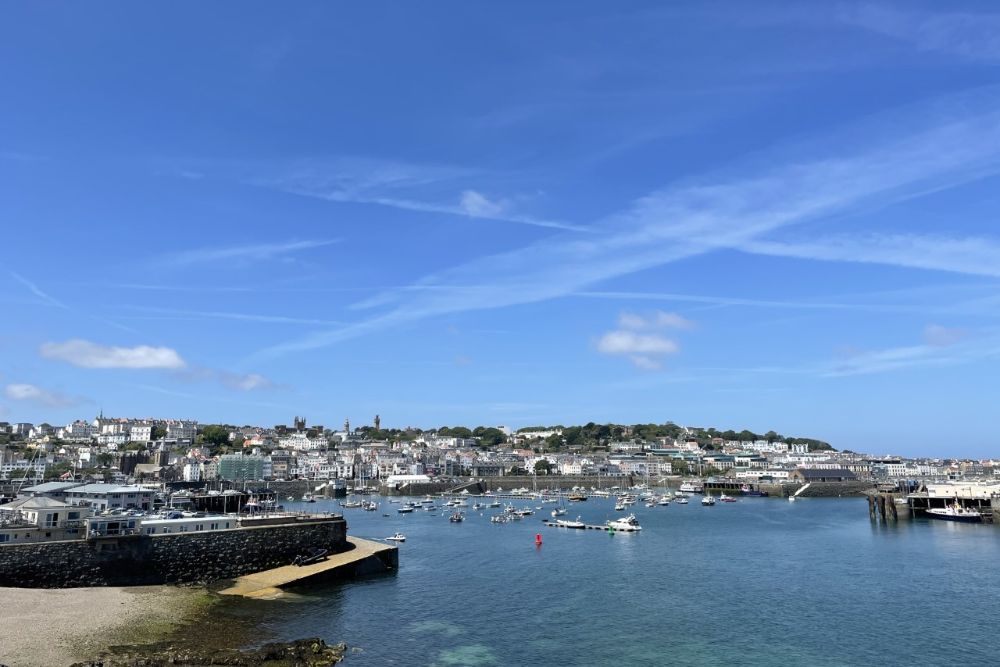 Policy and Resources says a development agency enable the delivery of other government priorities including:
*Setting a clear plan for future harbour requirements
* Boosting the visitor economy
*Supporting the development of a Bridge strategy
* Making St Peter Port and St Sampson's more attractive places to live and work
Land will be transferred to the agency in tranches, prioritised in order of potential use.
If deputies vote in favour of P&R's development agency proposals, the States would set the direction and principles of its work, approve appointments of board members and agree funding.
A 'political oversight group' will be formed to discharge the shareholder function and make sure States processes aren't barriers to the agency meeting its objectives.
"This proposal does ask the States to cede some of its control, as many other places in the British Isles have. If the model is not right for Guernsey we can change and adapt it – but we have to take a first step in order to drive investment in our infrastructure and environment, and this is that first step." - Deputy Helyar.