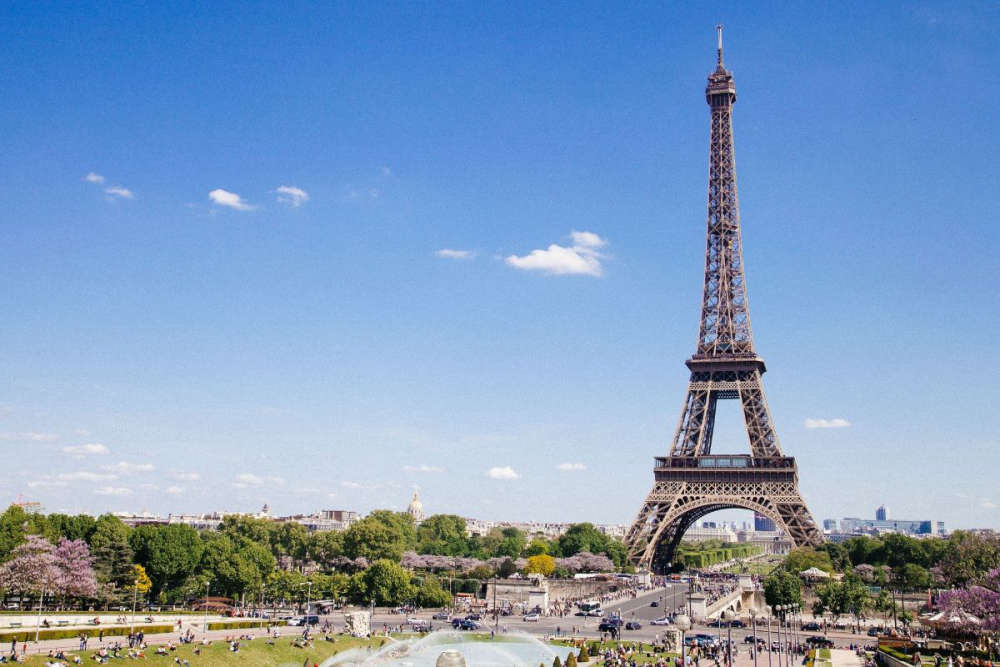 Guernsey could get flights to a major European airport.
There are moves to get a direct, twice weekly air link between Guernsey and Paris Charles de Gaulle airport.
If approved, it could begin next spring.
The news was revealed at a Scrutiny Committee hearing of members of Economic Development.
But the first crucial step is to get States approval. Speaking at the hearing, deputy Neil Inder said the money had to come from the Government Work Plan:
"If we end up at Charles de Gaulle, (the funding) is part of the Government Work Plan.
We've got up to £0.5m to look at an international hub and it also ticks off priority 2, which is a European destination."
Although deputy Inder didn't explicitly mention Aurigny, it is assumed that the States-owned airline would be the carrier.
"We've been approached and it's still confidential. They gave us a general view of what's likely to happen.
It's a twice weekly service starting March 2024, and it's a three year trial. But it's a bid through the Government Work Plan. If it doesn't get through that, it won't happen."