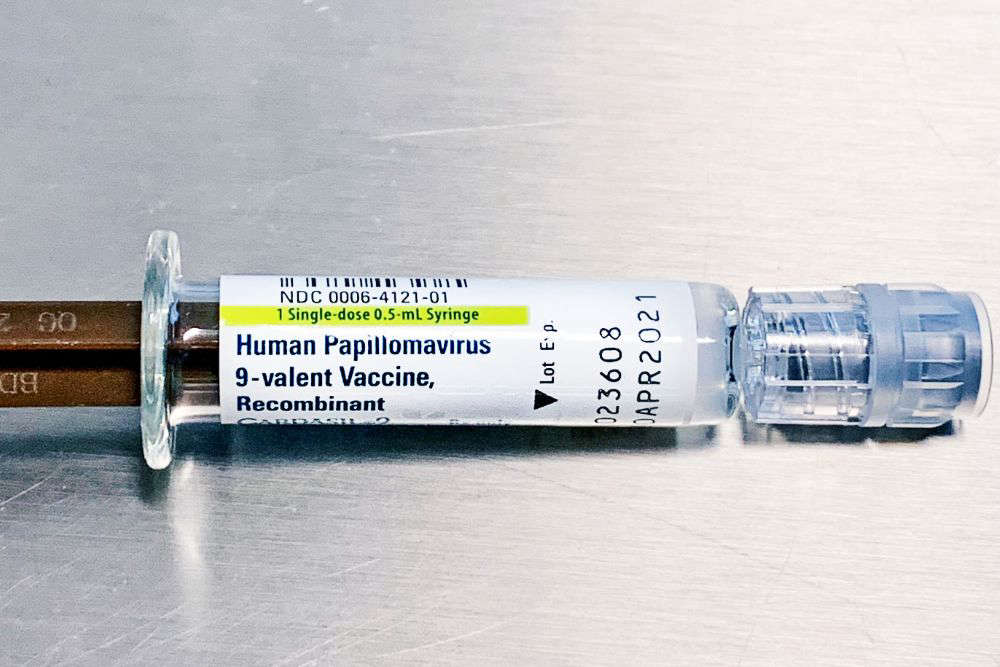 Credit: Ted Eytan
Dr Nicola Brink is calling for islanders to get two HPV vaccinations and get screened for cervical cancer.
All children aged 12-14 are offered two doses of the vaccine as it can prevent all cancers caused by the human papillomavirus.
Almost all cancers of the cervix are caused by HPV.
The director of Public Health says that the pandemic has caused a drop in screenings.
"What we saw in the Covid period is a reduction in the number of women coming forward for screening.
Everyone who's called for their cervical screening should attend. The vaccinated population will also need fewer appointments for cervical screening.
They are two important ways that we can prevent cervical cancer at the moment - one is the vaccination programme but there are still women who are not vaccinated because of their age."
It comes as a study in England shows that the HPV vaccination programme is reducing instances of the disease by around 1 in 10.
Here is the full article. #cervicalcancer https://t.co/gDhgL38PoF

— Nicola Brink MBE (@DrNicolaBrink) November 4, 2021
More than 90% of Guernsey residents are fully vaccinated against the virus.
"This is a historic moment for us. What the study shows is that the vaccination of young people has resulted in a reduction in cervical cancer of almost 90% - so really a very significant reduction." - Dr Nicola Brink
The HPV vaccine has been free for girls in Guernsey since 2008. In 2019, that was also extended to boys.