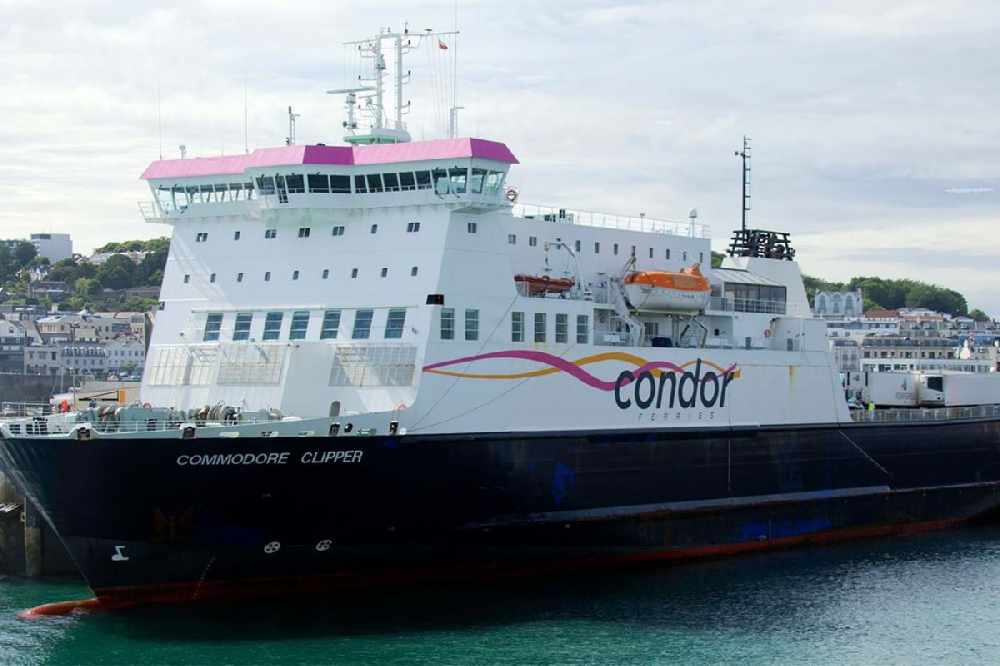 Picture Credit: Condor Ferries
Condor says it's having to make drastic changes as it continues to struggle with the impact of coronavirus on travel.
The ferry firm has had to make staff cuts and is warning of a limited number of sailings for the rest of the year.
In a letter to customers, CEO Paul Luxon says Condor has been hit by a perfect storm of suspended services, uncertainty over borders reopening, reduced confidence in travel and industrial action in France.
It says, as Guernsey remains essentially closed, it may have to cancel some sailings that are no longer viable.
The operator has already made scores of job losses, and Mr. Luxon says - to protect it's future it must 'resize' the business - sadly affecting staff across the company.
As a consequence, he says, Condor will be forced to run a more limited schedule for at least the remainder of this year.
"This Covid pandemic has decimated our business. We've lost 75% of our turnover for something like four to five months and although we've taken lots of action to reduce costs, we've had a significant and severe impact.
"We have to be careful because sustainability and continuity to just make sure we don't incur any additional losses that we don't need to.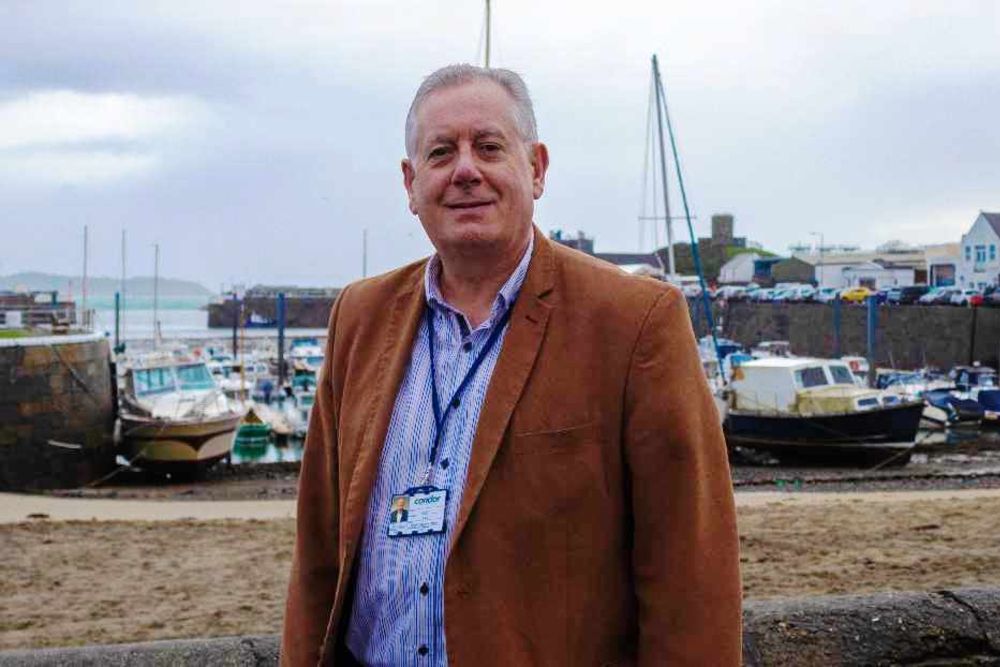 "We fully recognise our responsibilities for supporting the visitor economy, travel for Channel Islanders and for bringing in essential freight, and whilst none of us can use a crystal ball to predict the future, we hope that normality can, at some point, return.
"Thank you for your patience, support and understanding over the past few months. We have tried to look after your needs with, at times, our hands tied behind our backs but look forward to serving you again, we hope, very soon."
Mr. Luxon says the staff cuts announced in the letter relate to those announced in March, in which some seasonal contracts had to be terminated.
He adds that there is nothing to add in regard to any further support from either the Government of Jersey or States of Guernsey.
It's after Jersey's Deputy Chief Minister Senator Lyndon Farnham said that the government is in talks with Condor and other transport providers over what extra support can be given if testing and isolation rules become stricter for arrivals from France.