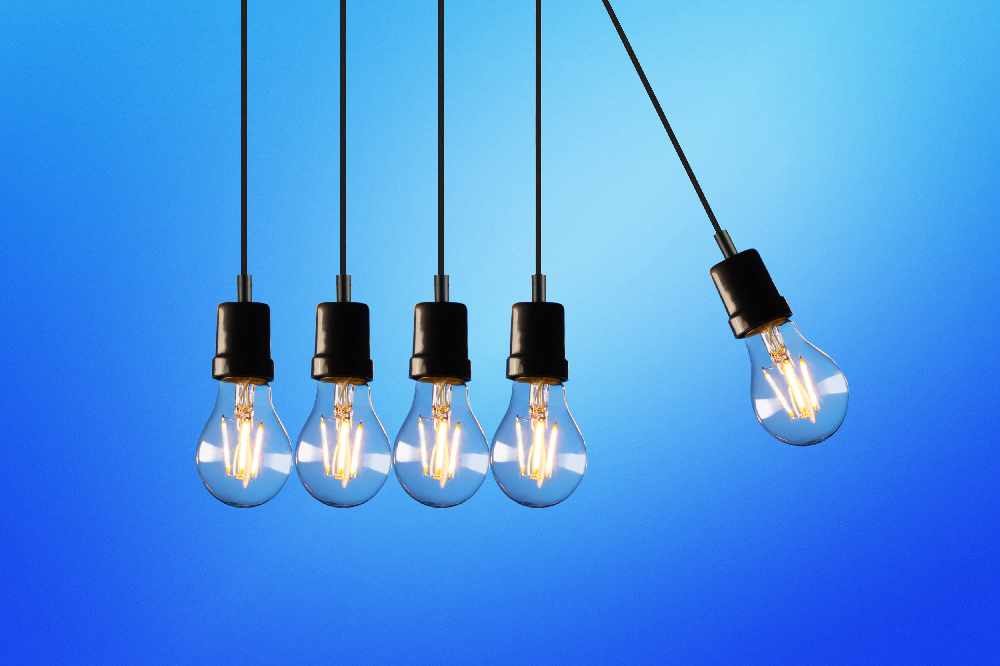 Photo by Rodolfo Clix from Pexels
Following Guernsey Electricity's suspension of a tariff rise earlier this year due to COVID-19 the GCRA has given approval for the increase of 4.8%.
Guernsey Electricity says the tariff increase will enable the company to recover uncontrollable historic costs of £7.6 million relating to the importation and generation of electricity, due primarily to movements in the price of oil and exchange rates from April 2019 to March 2020.
Alan Bates, chief executive of Guernsey Electricity, said, "The increase was scheduled to be implemented in April but due to the potential effects of the pandemic, we agreed with the regulator to delay the change to help our customers through this period.
"This is only the second increase since 2012 and equates to an additional £50 per year for an average Economy 12 customer. It will be in place for three years."
Guernsey Electricity is extremely aware that the lack of regulatory activity in terms of tariff levels has impacted on the company and its customers and therefore will continue to promote the need for a smoother and more transparent tariff evolution for the future. This was raised at the recent States Meeting on the Energy Policy, in which it was highlighted that the lack of substantive regulatory activity on price controls since 2011 has led to a tariff structure that is not fit for purpose, is misaligned to the drivers of cost change and has had an impact on both the market and electricity consumers.
"We are mindful of the effect of these large increases and are aware that it is hard for our customers to plan or budget for the increases. We are working to find more pragmatic ways to recover costs in future. This would, ideally, mean rises that are smoother, more manageable and incremental.
"We fully support that as Guernsey develops its recovery plan from the COVID-19 crisis, the Island will require a new approach to tariffs that balances affordability for customers along with the ability for Guernsey Electricity to invest in its infrastructure."
The tariff change is completely unconnected to last year's capital project which saw the utility replace the electricity cable between Guernsey and Jersey and switch to the importation of 100% renewable energy in early 2020.
Customers with any concerns about the tariff rise are asked to contact Guernsey Electricity through customer.accounts@electricity.gg