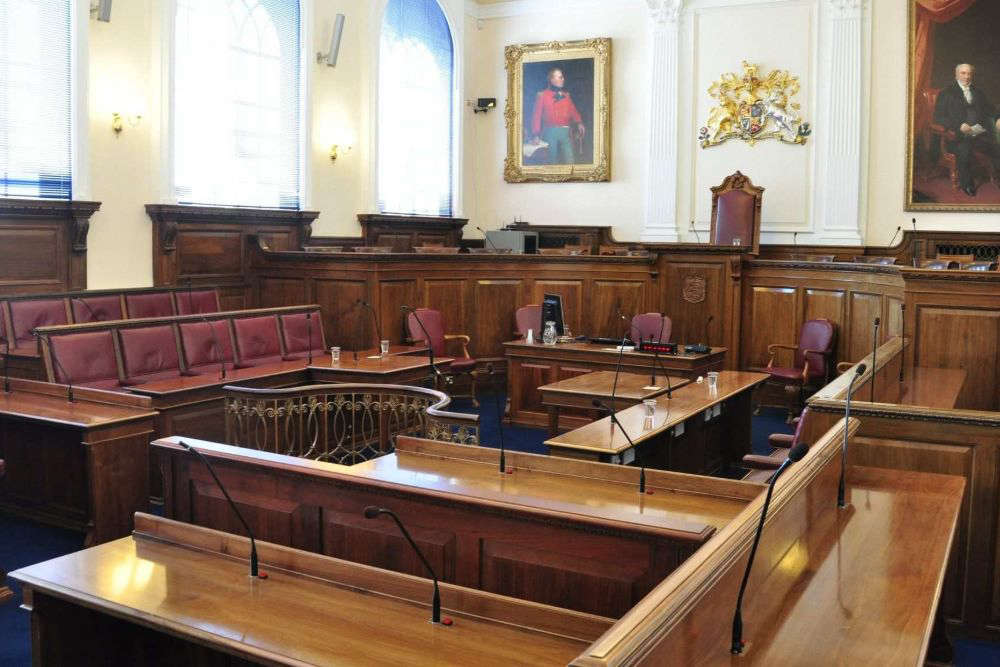 Guernsey's States could have an electronic voting system by this summer.
Proposals have been brought forward, four years after the Assembly approved the idea.
Instead of the roll-call system, where politicians are asked individually of they are 'pour' (in favour of) or 'contre' (against) a proposal, they will press all press a voting button at the same time.
It will record how each States member votes on every proposal, and the voting record can be published online within seconds of being declared.
Deputy Carl Meerveld, President of the States' Assembly & Constitution Committee, says a Simultaneous Electronic Voting could be operational in June.
"There have been numerous debates in the States of Deliberation over the last twenty years regarding introducing simultaneous electronic voting for States' Meetings, going back as far as the 'Harwood Report' published in 2000.
In 2018, the States agreed in principle that voting within the States would be by means of a system of simultaneous electronic voting and directed the Committee recommend the purchase and use of such a system"
Deputy Meerveld hopes the system improves the public's understanding of States business and allows for better analysis of how deputies vote.

"The introduction of simultaneous electronic voting will not only increase transparency and accountability but also make that information available in real-time to meet the expectations of the provision of information in a digital age, hopefully increasing public engagement."