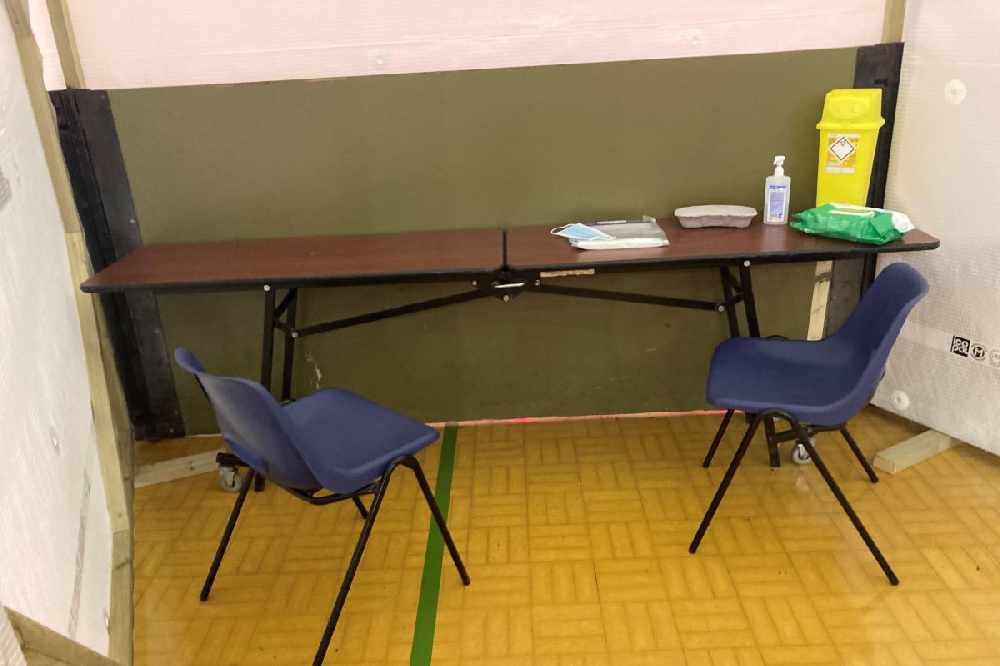 Officials are asking bosses to accommodate appointments for their staff who are invited for a Covid-19 booster jab.
On Monday, the CCA announced that all over 18s would be invited for a third vaccination as soon as possible in response to the Omicron variant.
Everyone invited for a jab will be given a specific appointment date and one-hour time slot.
Guernsey is to speed up the booster roll-out, aiming to offer a vaccination to all adults by the end of January 2022.
A second dose will be offered to 12-15-year-olds, with a 12 week gap between each dose.
In a statement, States officials said they are asking for employers to support staff.
"We appreciate that in some work settings this is not going to be possible but ask, where it is, you do everything you can to support this vaccine booster push across the Island communities.
Ensuring as many members of your staff are vaccinated as possible will not only have a positive impact on the community but also on your workplace over the winter months."
The process at the vaccination centre is also changing. Registration, vaccination and observation should be completed within 45 minutes from now on.