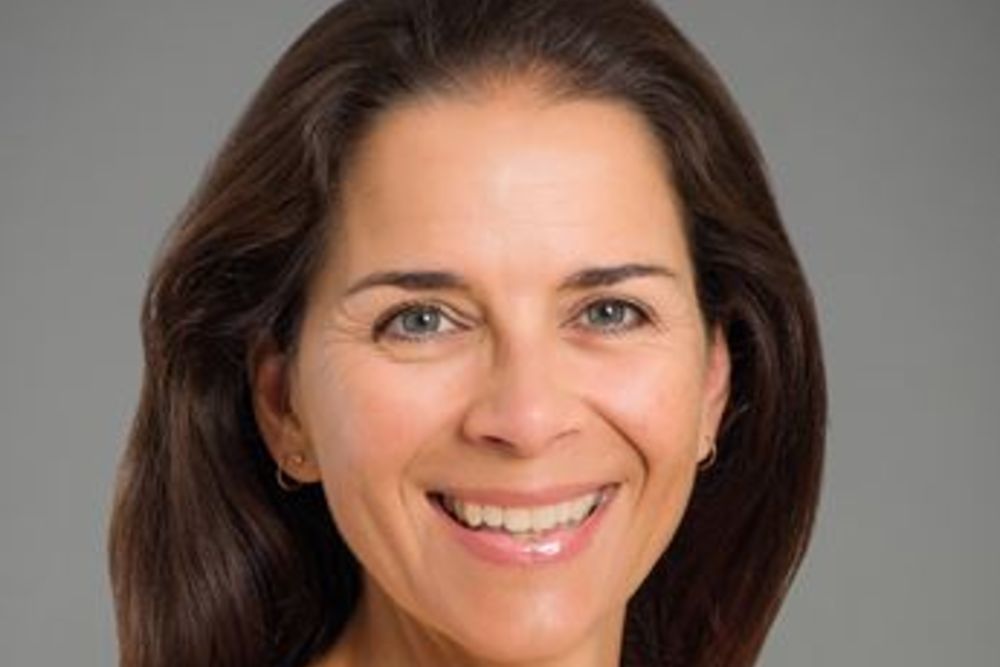 Deputy Andrea Dudley-Owen
School staff, parents and pupils are unhappy with how Education, Sport and Culture announced the potential closure of La Mare de Carteret School.
It's understood staff have described the timing of Friday's announcement as insensitive and disrespectful.
ESC is to recommend that the current Grammar School site at Les Varendes should join Les Beaucamps and St Sampson's in their three school model.
The proposals they take to the States will not include the rebuild of La Mare de Carteret Secondary School as an option.
ESC says it wrote to La Mare de Carteret staff and parents to explain its decision.
National Education Union representative Sean McManus says the news could have been delivered more sensitively:
"The key thing would have been if it had been communicated in person by a member of the political board rather than in a letter or email. I suspect that many people will have thought that "La Mare" would be the target ultimately. But if you are going to deliver bad news there are good ways and less good ways of doing it.
"For the parents and pupils, I think what they want also is some security so they know what will happen and when it will happen. We do understand that it is in part, subject to a States debate in June or July."
In response, the ESC President has apologised for the way the news of the potential closure was delivered to the school, its parents and pupils.
Deputy Andrea Dudley-Owen says they are learning lessons in what is a very sensitive issue:
"We need to ensure that we are listening to the needs and the wants of the community and staff and we need to ensure we are communicating openly, transparently, simply and regularly with the entire school community, using the communication channels that the school already has well established with parents and students.
"It's so important that we as a committee stand shoulder to shoulder with the community in this process, starting from now and we're absolutely prepared to do that."
ESC has said the rebuild would cost in the region of £30m more than using Les Varendes, and that cannot be justified especially under the current financial pressures.