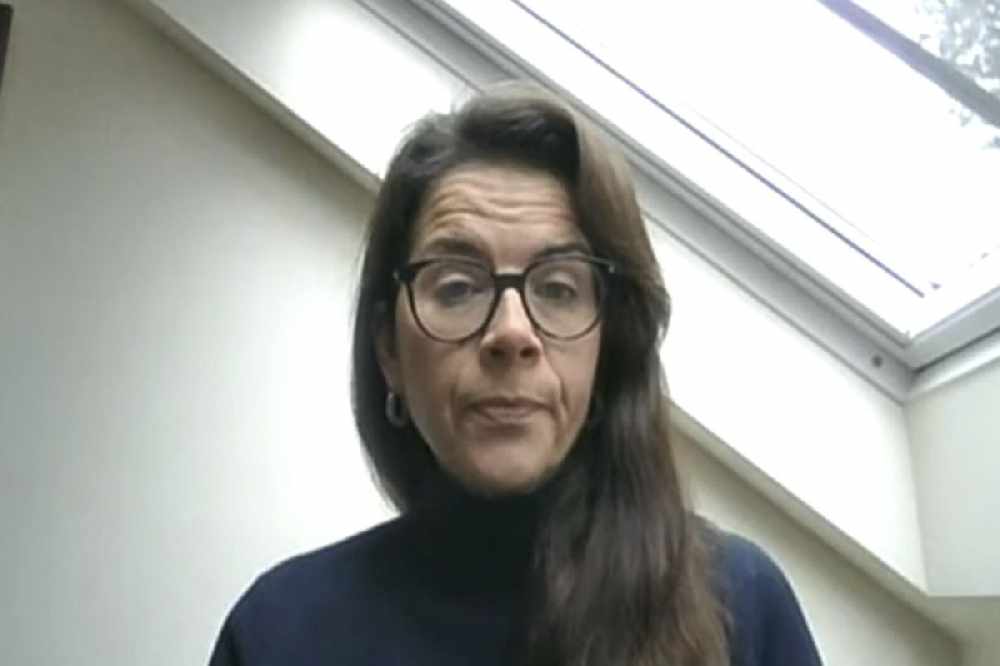 The President of  Education Sport and Culture has called an attempt to block schools reforms 'very disappointing' and 'perplexing'
Deputies Gavin St Pier and Andy Cameron will ask the States next week to agree the proposed changes to secondary and post-16 education be scrapped and ESC starts over to find a 'workable model' that has the support of teachers.
Deputy Andrea Dudley Owen says their amendment contains 'a number of inaccuracies' which she says her committee will highlight during next week's debate.
"... it is perplexing that Deputies put forward such an Amendment where it would clearly be so wrong for the States to formally "note" propositions which include statements that are plainly not accurate.
The Committee made a conscious decision to avoid politicising staff to whom we have a duty of care. Public servants, among them education staff, and officers have no right of reply and we should strive to avoid putting them in an arena to be used politically.
It is our job as elected Deputies to make strategic decisions, about the future of education policy. We have been asked by the public to do this and decisively so at the last election. Staff are of course a key stakeholder group in designing education policy and this model. We value their professional opinion. They are however employed to deliver education to our children and young people, which is the job we need them to do. Designing a model of education is something we employ others with relevant experience in system design who have taken political strategy and stakeholder opinion into account. "
She says young people deserve a States Assembly capable of making difficult decisions.
"As I've said before, there is no 'silver bullet' – no single 'right' answer. What Guernsey needs - and what our young people deserve - is a States Assembly who are capable of making difficult decisions, who have the fortitude and courage to select a workable solution that has long-term sustainability, and then to empower us to implement it."
ESC is asking politicians to approve its three 11-16 schools model - Les Beaucamps, Les Varendes and St Sampson's - and co-locate the Sixth Form Centre and the Guernsey Institute at a newly-built £40 million Les Ozouets campus.
The debate will resume next week.