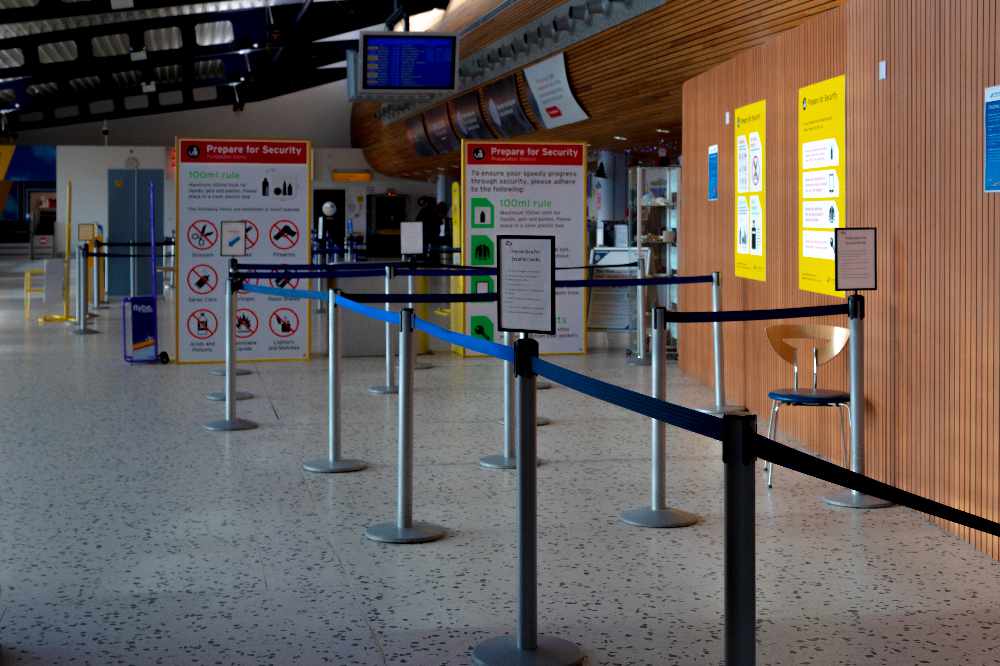 Anyone arriving into the Bailiwick who has been fully vaccinated in a European Union country will be classified as Category 2 from Monday 16 August.
In two weeks, the rules will change to reduce isolation requirements for travellers coming from the EU or European Free Trade Association (EFTA) countries.
Under Category 2, incoming passengers from these regions will take a PCR test on arrival and only isolate until a negative result is returned. They will then take another PCR test on day seven.
The CCA will make the move following the decision to accept all vaccination certificates from EU and EFTA member states. Templates of each country's vaccination certificates were sent to the government to approve last week.
However, countries outside of the Common Travel Area will not be classified as 'Blue' arrivals due to ongoing concern over Covid-19 variants.
Deputy Peter Ferbrache says the vaccination certificate templates provided by European countries has made this possible.
"Since we introduced relaxed border measures on 1 July for those fully vaccinated within the Common Travel Area, we have kept the position under review for travellers who received their vaccine doses in the European Union and European Free Trade Association. The issue was never about the vaccines these countries administered, but rather about our strategy to have a programme of vaccine certificate verification in place at a time when many countries within the EU/EFTA did not yet have a standardised template.
"We are pleased that in the last week significant progress has been made and we are now in a position to include vaccination certificates from EU and EFTA countries as part of our verification programme. We have decided to introduce this in two weeks for several reasons, including that we will be even further along in our vaccination programme, we have a bit more work to complete to be ready for the changes and we are also conscious that we are just about to introduce lateral flow testing on arrival from tomorrow for fully vaccinated adult "Blue Channelers" arriving from within the Common Travel Area."
The rule change will also mean that those who travel outside the Common Travel Area in the 14 days prior to arriving in the Bailiwick will also be classified as Category 2, as long as they do not travel to a country on the UK's 'red list'.
Islanders who are planning to travel outside the Common Travel Area are advised to monitor the travel status of the country they are going to closely to ensure they don't face unforeseen restrictions on return.
The government will also review France's travel status closer to 16 August, depending on the UK's classification and guidelines at that time.