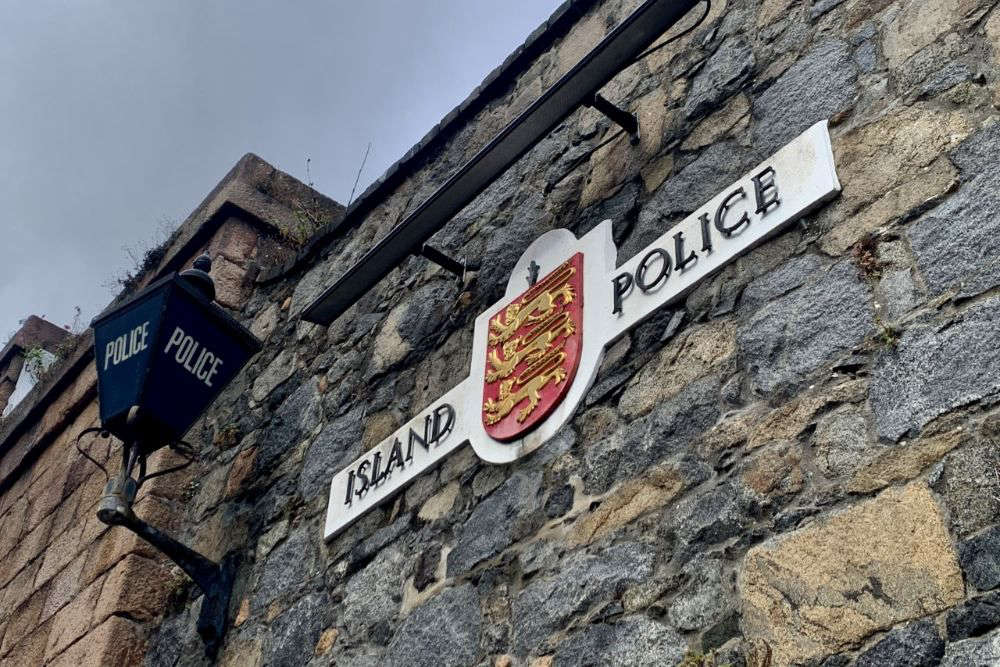 The Bailiwick Law Enforcement 2021 report has been published, revealing both falling crime rates and policing numbers.
While there was a slight fall in reported crime (from 2122 to 1954), 15 resignations from the force has left the island with 130 officers to deal with offences.
Chief of Police, Ruari Hardy says the pandemic disrupted the usual retention and recruitment of staff, resulting in the decline in personnel:
"I think the pandemic did have an impact on a lot of people and what careers they follow, and whether they continued in certain careers.
Going forward, we are seeking to recruit more (officers).
We have had a lot of success both within the Border Agency and the police, but we still have got a considerable way to go in terms of getting us up to the strength we need in order to deliver the full public services that we would wish to do.
He added that, although there are fewer officers, the force has prioritised having a public presence to successfully reduce the reports of crime in 2021.
"One of the areas where we see a disproportionate amount of assaults, for example, is in the night-time economy.
So we've put officers on high visibility patrol, and one of the key briefs that they have is trying to prevent trouble from escalating."
Although the overall number of crime reports fell by 168 last year, sexual offences increased.
Guernsey had 125 sexual-related crimes reported in 2021, compared to 112 previously.
Indecent assaults on women (over 17s) made up the highest percentage, with 42 filed.
Officer Hardy says this suggests a change in attitude has allowed more victims to come forward:
"I hope that people feel safer reporting those types of offences when there has previously been under-reporting.
And that people are beginning to realise that they can actually do something about that sort of criminality and behaviour, when they may felt previously there may not have been the channels to deal with it."