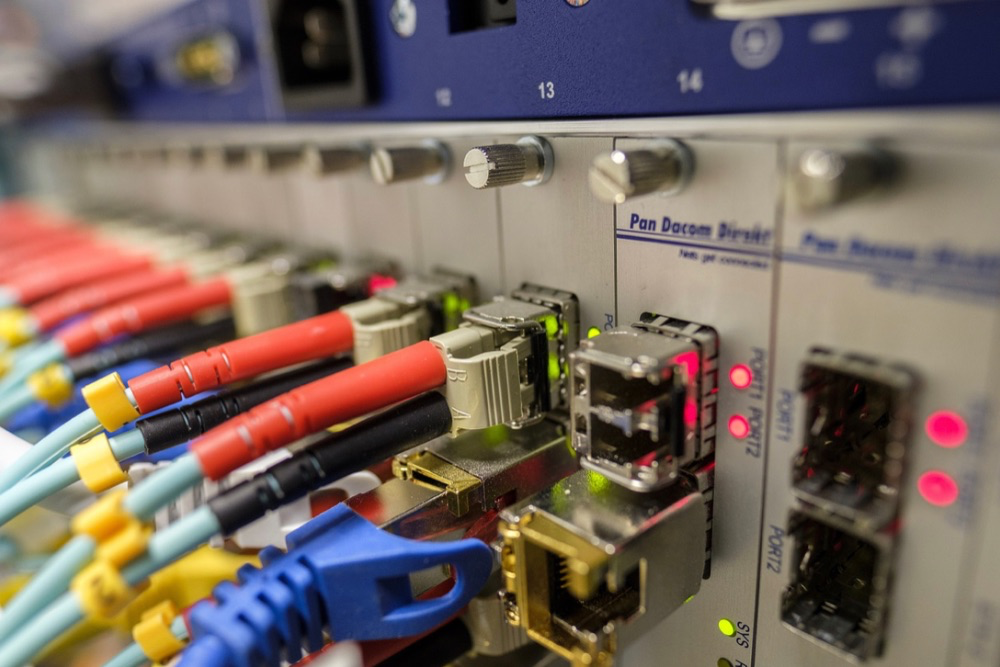 All homes and businesses in Guernsey will have access to 50x faster fibre-optic broadband by 2026.
It's after States Members agreed to a £37.5 million overhaul of the island's network infrastructure.
Sure will carry out the upgrade in stages over the next four years, with £12.5 million worth of funding provided by the States of Guernsey.
Most of the island currently still relies on copper phone lines to receive broadband internet.
A similar project was carried out in Jersey between 2012 and 2018, with 45,000 properties being upgraded to fibre. The island now has one of the fastest average internet speeds anywhere in the world.
The President of Policy & Resources - Deputy Peter Ferbrache - recently told States Members 'the Bailiwick needs 21st century infrastructure' to address economic challenges, as well as improving skills and education, and enabling the government to be run more efficiently.
Education, Sport and Culture's Deputy Andrea Dudley-Owen commended those involved in moving this forward at pace:
"I don't personally think that the investment of £12.5M in this long-awaited infrastructure is too much and I think it will be money well spent. I congratulate all the parties for working together so quickly."
During the debate, some politicians questioned whether the fibre rollout would lead to traffic disruption around the island.
The President of Economic Development, Deputy Neil Inder, says the key to keeping road closures to a minimum will be coordination:
"A good deal of the network will be installed in existing ducts... it does not mean is that every single road in Guernsey will be dug up because effectively there is already a primary network already running across most of the island. There are clearly areas where there is not but there is a lot of overhead cable work being done. It will not mean that the whole of Guernsey's road network will be closed randomly over the next five years."
Deputy Ferbrache added that conversations on whether to upgrade Alderney and Sark's internet connectivity have also taken place.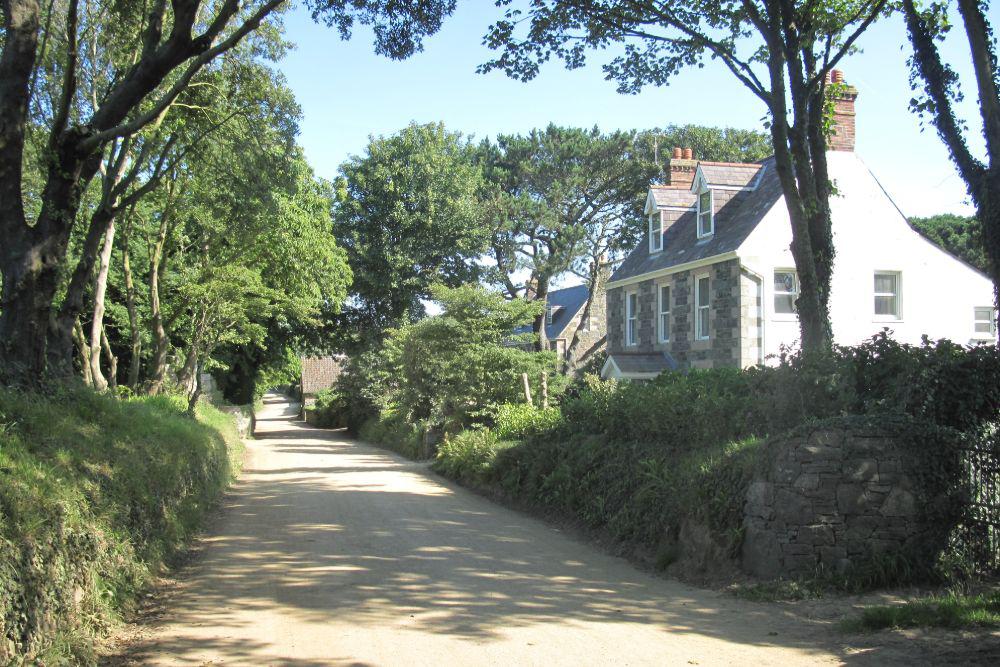 Upgrading properties in the Bailiwick's other islands to fibre has also been discussed
He says there are reasons why it won't happen in the immediate future though:
"The difference with Sark is firstly that it is very small and secondly is a different tax regime from Guernsey and Alderney. So, it would be difficult for the States of Guernsey to put, and I am making a figure up here, £2M into that project, because we don't have that kind of tax arrangement.
"Whether the States of Guernsey takes a philanthropic view in years to come to help them, that's a different matter and there would be a debate in this assembly and the States would decide 'yes' or 'no'.
"As regards Alderney, we are in the same tax arrangement as them since 1948. At the moment that project is not being advanced but it may be."