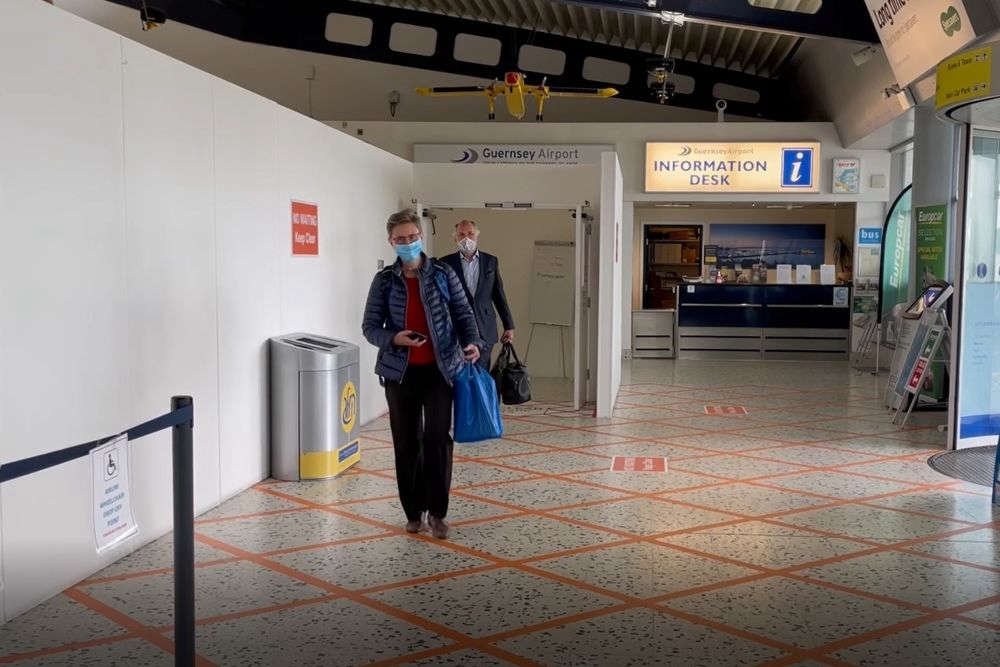 The first isolation-free passengers have landed in Guernsey on the day border restrictions have been eased significantly.
Fog delayed the arrival of the first flights under the new relaxed border rules.
The GR651 Southampton was scheduled to land at 9.20am but was delayed.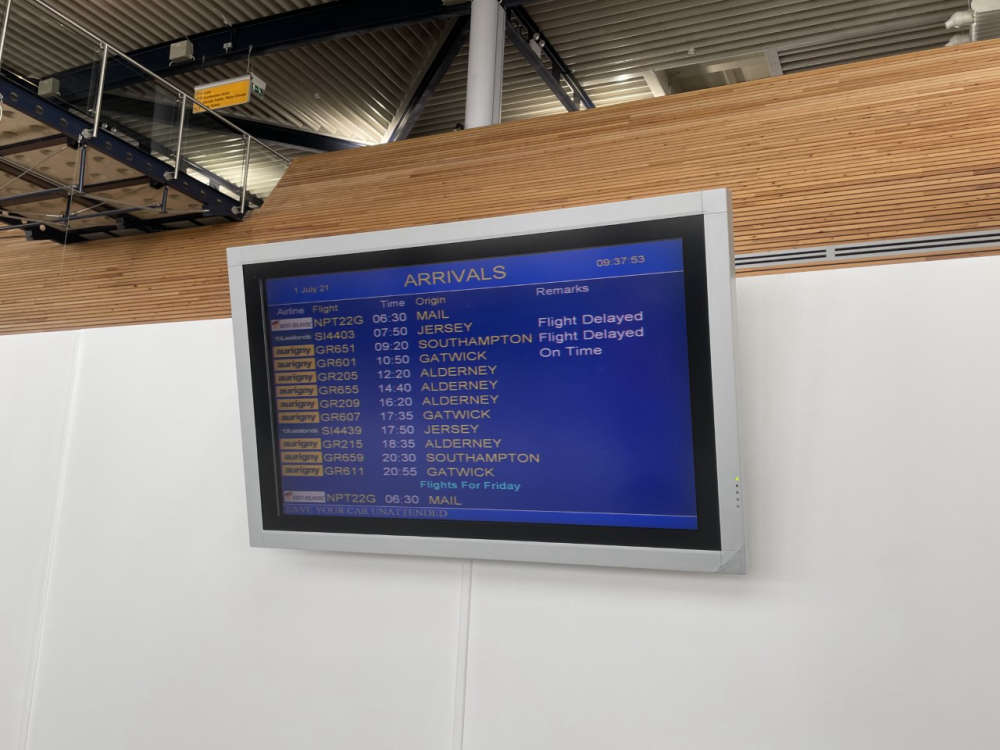 Taxis were left waiting for their fares.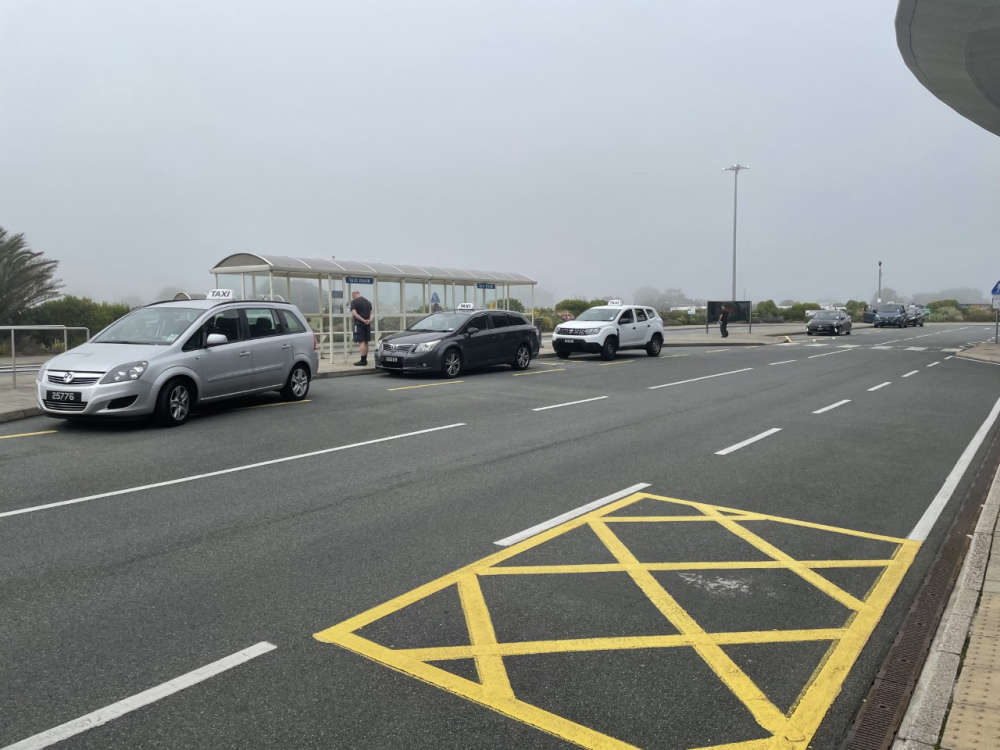 After circling for 45 minutes and making repeated attempts at landing, the 10.50 Gatwick service eventually touched down at 11.33am.
Passengers disembarked and those who are fully-vaccinated were able to pass through arrivals without being tested for coronavirus.
They will not be required to isolate.
It's the first time since March 2020 that large numbers of passengers have been processed through the airport's arrivals and departure terminals.
Managing Director of Guernsey Ports, Colin Le Ray says it is a 'great day' but there will be challenges:
"We have something like 600 passengers arriving onto the island today by air, and all those passengers will have been subject to a new process in terms of their arrivals so we have been working with those people and trying to assess how best to manage those arrivals.
There will be some delays, I am sure. But we are doing our best to minimise those."
"We are starting to return to a normal pattern of travel. I still think it is going to be suppressed for the next few months. I would ask that passengers follow the advice online, and local residents should make sure they have their Social Security number and vaccination certificate number with them when they travel out. They will need that when they come back it. It makes the process far smoother."