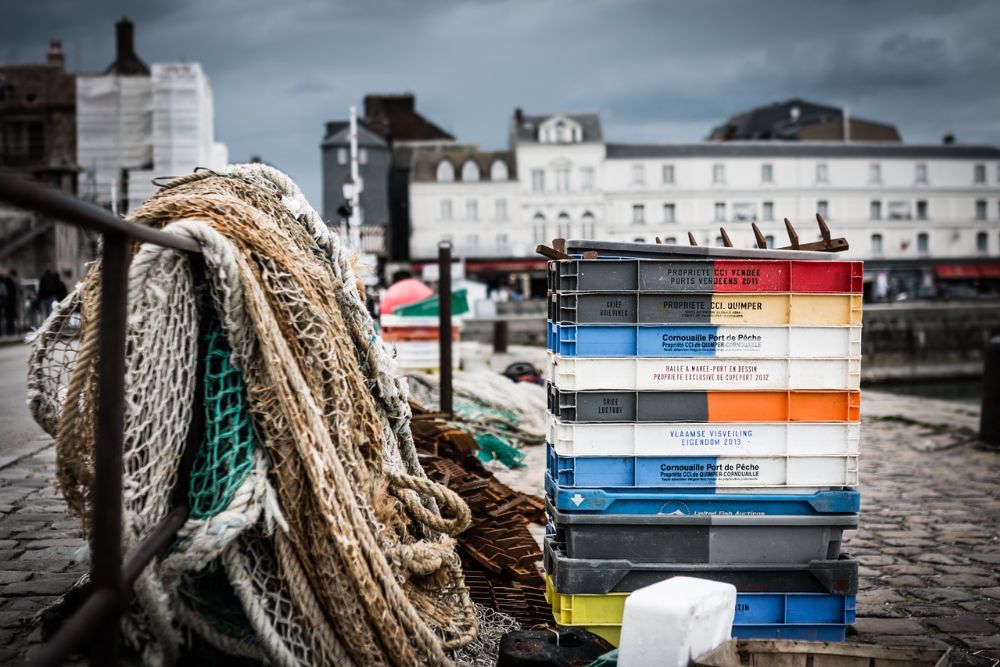 Guernsey is reviewing evidence provided by French fishing vessels to work in Bailiwick waters and says it will issue licenses by 1 December.
Current interim arrangements will remain in place until the end of January for all boats in the meantime.
The government has agreed a 'roadmap' for issuing fishing licences in line with the UK- EU Trade and Co-operation Agreement (TCA).
French vessels have provided evidence of their past working in Bailiwick waters, and that will be studied during October.
Boats that qualify will be confirmed, and Guernsey's authorities say licences will be issued by 1 December - to take effect on 1 February 2022.
The licences will allow qualifying French boats to keep fishing in Bailiwick waters under the new TCA licensing regime.
It had been due to be in place by 1 April 2021, but there have been monthly extensions because of ongoing technical work between the UK and the EU.
The States of Guernsey says it has received evidence to support applications by French vessels and it is reviewing the data ahead of confirming which ones meet the criteria.
External Relations lead Deputy Jonathan Le Tocq says he values good ties with Normandy and La Manche and he hopes today's announcement provides certainty about how the island's fisheries relationship with France will operate in the future.
"The TCA has given the Bailiwick new powers and control over our territorial waters that could not be exercised in the same way when the UK was a member of the EU. The way that we approached the TCA negotiations, and the way that we intend to work under the agreement, is to recognise that each step taken to exercise this control could impact the balance of the economy in the region, for the fishermen in the Bailiwick and for those in Normandy and La Manche."
Economic Development President Deputy Neil Inder says a 'stable and predictable economic relationship' is important for the industry.
"We are doing this at a pace that is right for the Bailiwick, and we look forward to progressing other work with our neighbours as soon as possible, not least resuming access for direct landings by Bailiwick fishermen at the port of Diélette."
Jersey has today (29 September) given 75 French fishing boats have been given 30 days' notice to stop operating in its waters.
It has granted 31 temporary permits until January, giving those vessel more time to provide the necessary 'track record' data.
64 new permanent licences have been given, on top of 47 issued earlier this year - bringing the total of approved French boats to 111.