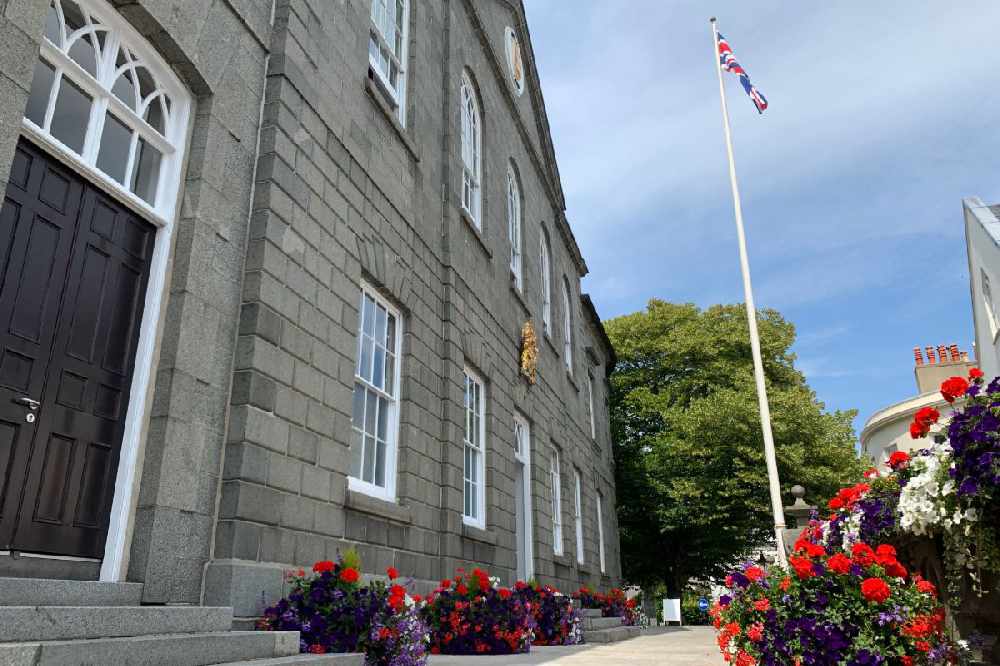 Two deputies who stood down from the Home Affairs committee in the wake of a critical report have responded robustly in the States.
Deputies Richard Graham (Castel) and Rob Prow (South East) both stood down following the publication of Professor Catherine Staite's findings last month.
Speaking in the States earlier, Deputy Graham took issue with the contents of its first iteration.
'There is also something deeply sinister in all of this.
'The first draft of this report was vicious and spiteful in tone – depicting Deputy Lowe as a sort of mafiosa figure supported by four gutless rookies and ruling the roost of Home Affairs as Guernsey's own Donna Coreleone.
'This absurd part of the report was subsequently toned down, presumably on legal advice.'
He then turned on Policy and Resources, who commissioned the investigation in to the governance of the department.
'Here is a dangerous political device by which the States' senior committee can knowingly deploy a sloppy, ill-researched, and un-evidenced report and thereby wilfully damage the reputations of fellow members of the States, undermine the committee's already improving governance and sow the seeds of mistrust at the very time when mutual trust needed encouragement.'
Professor Staite was brought in by Policy and Resources to conduct assessments of the principal committees of the States.
She carried out interviews with staff and committee members on the subject of several issues of governance.
In her report she said behaviour towards staff was tantamount to bullying, with committee members being rude towards members of staff and on occasion threatening their jobs.
Deputy Rob Prow said such a report was not the way to report bullying within the committee.
'The Code of Conduct, which is rubbished in the report – as are the panel – is the proper medium for any professional to make allegations of bullying or accuse members of lacking integrity by acting for personal or political gain,' he said.
'Unlike this report any evidence would need to have been collected in a fair and timely manner – dates, times, and what was alleged to have been said and in what context, and gives a right to respond and call witnesses.'
He then turned his focus to the conduct of the senior committee, saying that should be called in to question rather than that of Home Affairs.
'It is P&R, who in their wisdom, commissioned and published governance reports on individual committees.
'It is their conduct I challenge.
'The procurement of a competent, and impartial reviewer; the terms of reference; the governance of the process; and the publication is down to that committee.'
Deputy Mary Lowe, the president of the Committee for Home Affairs, was less gung-ho in a response to a question from Deputy Lester Queripel.
Deputy Queripel asked what was being done to stop Home Affairs involving themselves in operational matters.
She said law officers were in the process of checking a new protocol between her committee and law enforcement.
'That will be able to make sure the boundaries aren't crossed, but equally to make sure that the people we represent we are able to send them in the right direction of where they need to go.'