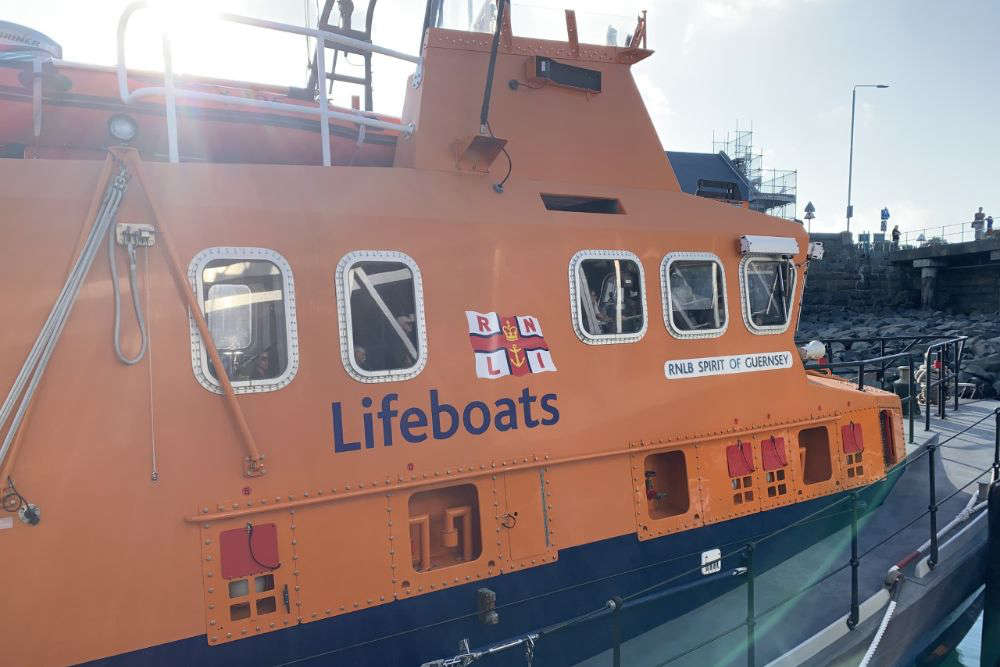 Four sailors have been rescued after their yacht slipped its mooring while they were sleeping and run aground off Herm.
Both of Guernsey's lifeboats were called to on a reef near the Rosaire steps just after 1am on Tuesday (17 May)
The had woken to find their yacht listing severely and were concerned it was taking in water.
They made a mayday call, saying they had abandoned ship and taken to their dinghy.
The sailors were picked up by the Inshore Lifeboat and transferred to the All Weather Lifeboat. None of the crew were injured.
The 12 metre vessel was re-floated before dawn and was towed to St Peter Port as it wasn't badly damaged.
"The crew of the sailing yacht were extremely fortunate that no injuries were sustained, and no significant damage was caused to their vessel. The crew of both Lifeboats did an exceptional job in bringing both the vessel and her crew to safety". - James Way, Guernsey Coastguard SAR Mission Coordinator,