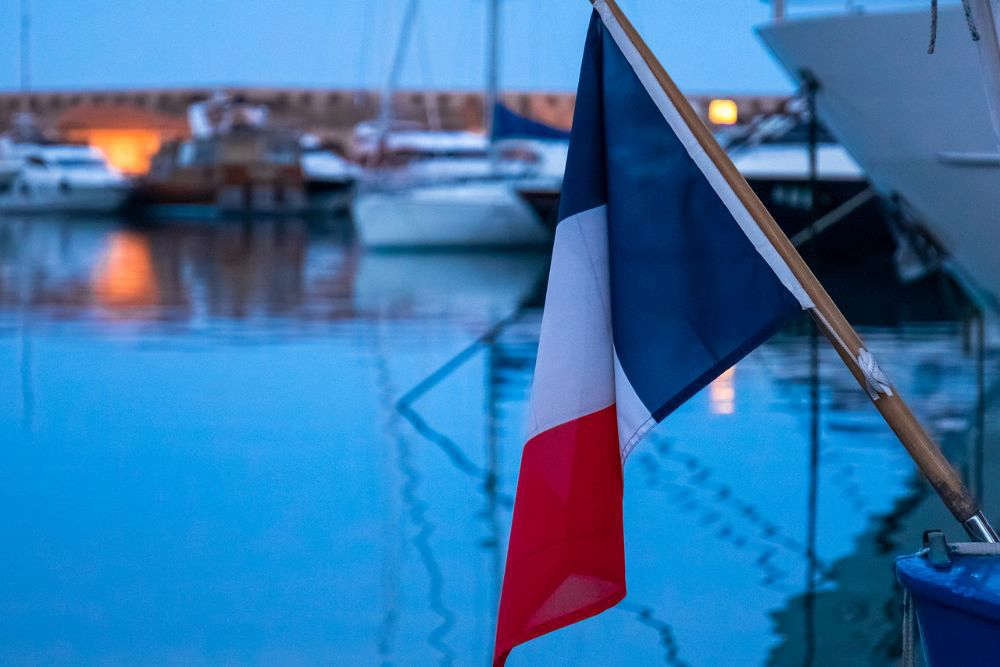 People travelling from the Channel Islands or the UK to France will no longer have to prove that their trip is essential.
The ban on British tourists was imposed on 18 December, in response to the spread of the Omicron Covid variant.
It will be lifted on the morning of Friday 14 January for people who are fully-vaccinated.
The requirements to self-isolate, and prove the trip is essential, are being scrapped, but people will still need to take a pre-departure test 24 hours in advance.
The announcement was made by the country's tourism minister Jean-Baptiste Lemoyne on Thursday (13 January)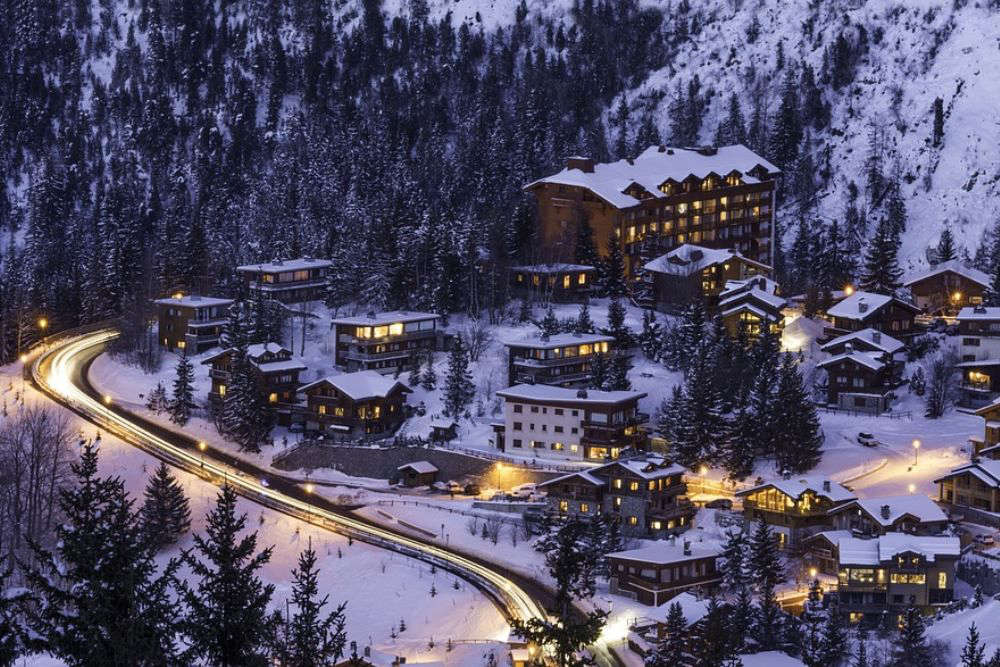 The move is considered a huge boost to France's ski resorts ahead of the winter sports season and the February half-term holidays.
The travel restrictions are being eased as cases remain high in France - where 361,719 new infections, 246 new deaths, and 16 new admissions to intensive care units were confirmed on Wednesday.
Since 18 December people entering the country from Britain had to have "compelling reasons" - with those reasons not including tourism and business.
Those people allowed to enter France from the UK had to have a negative test within 24 hours of their departure.
They also had to isolate for 48 hours after arrival before taking another test.
Condor Ferries continues to operate its Christmas and New Year ferry services to France to offer passengers certainty over the holiday period.