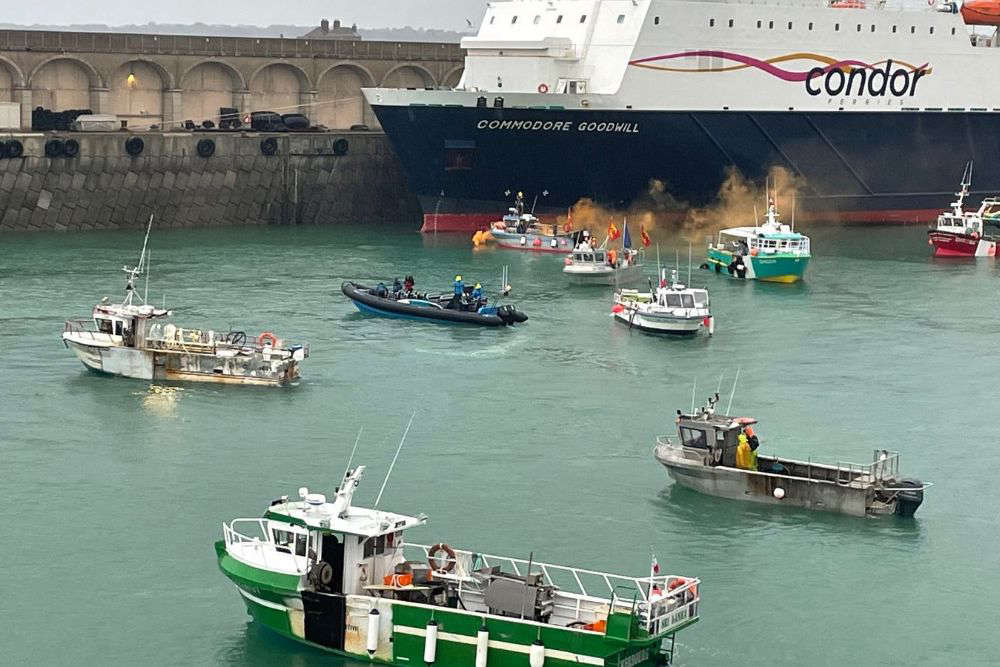 France has again threatened to cut the UK off from energy supplies if the terms of the Brexit deal aren't stuck to.
The country's Europe minister says if the agreement is not 'implemented fully', France will 'take European or national measures to exert pressure on the UK.'
"The UK depends on our energy exports, they think they can live alone while also beating up on Europe and, given that it doesn't work, they engage in aggressive one-upmanship." - Clement Beaune.
It's after the UK government approved just 12 of 47 applications for fishing licences.
France has previously threatened to cut power to Jersey, which has rejected 75 permit requests.
A further 31 temporary licences have been issued, giving those vessels until the end of January to prove their history of fishing island waters.
Earlier this year, the French government made similar threats of "retaliatory measures" as tensions over post-Brexit fishing rights escalate and French vessels protested in St Helier harbour.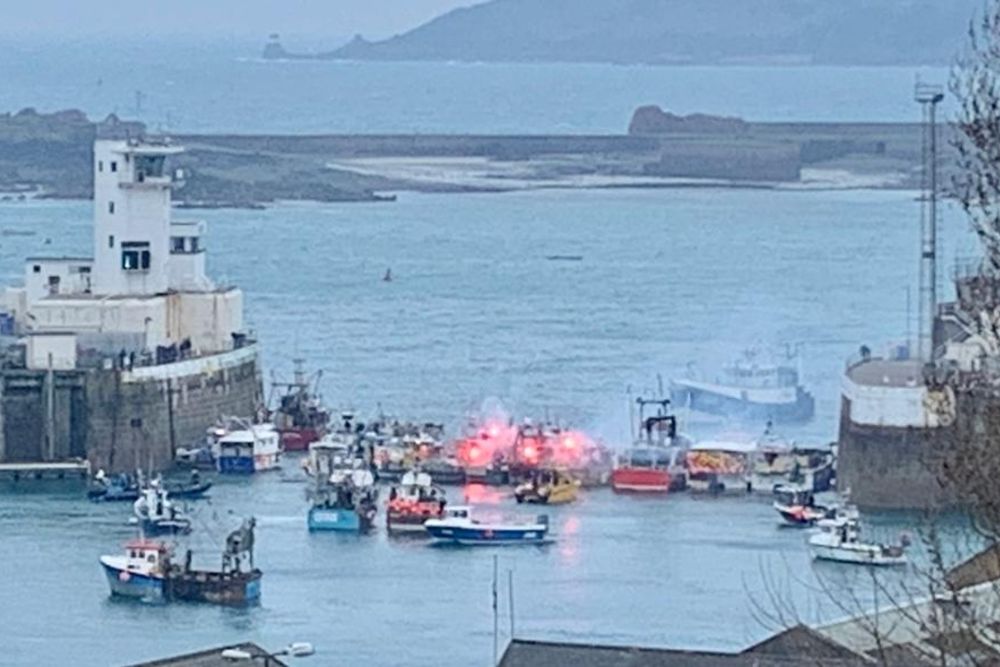 Jersey depends on three undersea cables from France for almost all its power. Onward connections supply Guernsey.
Guernsey is still considering evidence from French vessels who have applied to fish in Bailiwick waters and had said it will determine permissions before 1 December.
Jersey's External Relations Minister, Senator Ian Gorst has moved to reassure islanders than the island's power supply will not be cut.
He told GB News:
"It's disproportionate. Is it right that if vessels can't provide data about fishing in our waters, France should threaten to cut off electricity to Jersey's general hospital? To Jersey's schools? It's disproportionate."
"We are not making a threat. We are issuing licences under the terms of the trade deal. We are being accused of not doing that. It's being suggested that we are being bureaucratic... We in Jersey didn't vote for Brexit, but we believe that we can make this trade deal a success for us. It would be wrong for us to issue licences and give in to threats if those licences were not compliant with the new trade deal."
French state-owned EDF Energy produces around one-fifth of the UK's electricity from its nuclear power stations, wind farms, coal and gas power stations.
Brexit minister Lord Frost hit back at the French government's energy warning by arguing it was "unreasonable" to suggest the UK was acting in bad faith when it came to allocating post-Brexit fishing licences to French boats.
"For all the frustrations of the last 18 months, and particularly since January, I don't think we as a country have resorted to those sort of threats."