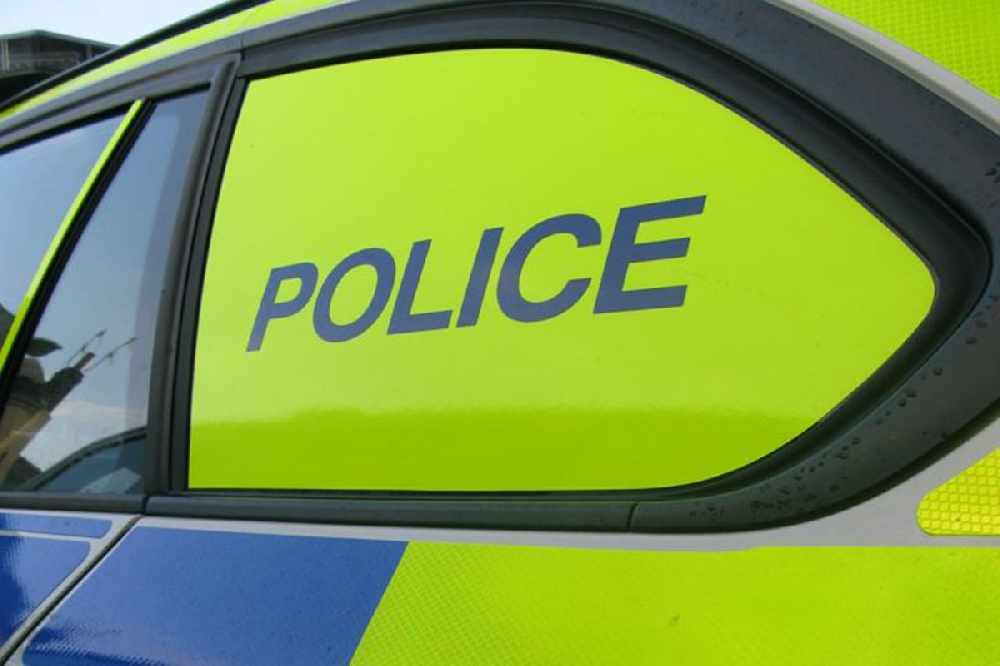 Guernsey Police are appealing for witnesses after a two separate assaults within days of each other although the incidents aren't being linked.
The first assault, which has only just been publicised by Police, happened at around 2.50pm on Sunday (22 May) at the Skate Park at Beau Sejour.
Police say the area was crowded with youngsters and some adults, and are keen to see any phone camera footage of the assault on the youngster.
The second assault happened after a number of youngsters had gathered at Cambridge Park at around 5.30pm on Wednesday (25 May).
The incidents come after the mass brawl at La Mare de Carteret playing fields on the eve of Liberation Day.
Police made an appeal for parents to collect their children after around 200 gathered to watch a series of fights, believed to have been arranged on social media. Four people have so far been arrested.
At a press conference earlier this month, Inspector Liam Johnson said there had been several recent incidents specifically involving youngsters:
"We have seen an increase in disorder that is linked with juveniles. There has been well publicised disorder at the bathing pools, damage and thefts at hedge veg boxes, and kiosks have been damaged. We have also seen a number of these aforementioned arranged fights."
He says Police were already planning a crack down:
"Guernsey Police were beginning a piece of work looking to reduce the risk behaviours taking place among young people on the island. This work is focused on a handful of specific locations, however the disorder has not been limited to these locations alone."
"This work is looking at violent offences and anti-social behaviour, and the potential of links to drugs. Our focus going forwards will be on a high visibility response to reassure and protect the community."
Police are appealing for witnesses to the Cambridge Park assaults to contact them on 01481 222222 or use the confidential Crimestoppers line 0800 555 111.