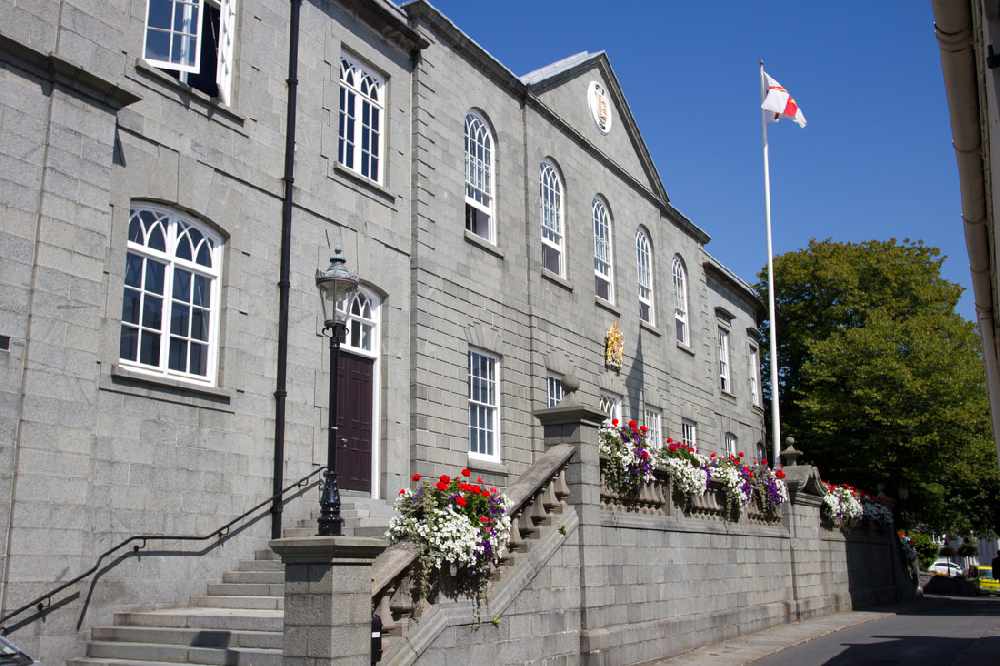 Policy & Resources' plans for States' prioritisation of work for the next four years is presented to the House.
Deputy Heidi Soulsby opened proceedings in the Royal Court. She is Vice President of P&R and is leading this work for her committee:
"Today is an important day for our community. It is a day when we focus fairly and squarely on our Islanders and our Island. A day when we set out what Islanders can expect, and when, for the whole of this political term, in the hope that we don't get another public health crisis in the form of a global pandemic or a political decision similar to Brexit, neither of which we have created but could clearly not ignore.
"This is the Assembly's Plan to 'work in partnership to recover our economic prosperity, build on our inclusive community values and capitalise on our many strengths to make Guernsey a safe haven based on sustaining health, wealth and community.
"This is the opportunity to build; to build on our successful management of the pandemic; to build on our recovering economy; and to build on our reputation."
Deputy Soulsby said that to build, the island must invest in its economy and its people, in its public spaces and housing and in its infrastructure and marine and terrestrial environment.
"We owe it to all our Islanders to come together and deliver what they need. The Committee is confident that we have collectively arrived at the right Plan for Guernsey at this moment in time. It takes action, it will boost Islanders and the Island itself, and it lays the groundwork for our collective, bright future."
Meanwhile... an amendment to the plan brought by Deputy Lindsay De Saumarez and seconded by Deputy Steve Falla was lost in the assembly.
In amendment 8 they wanted to reinstate the review of the delivery of Primary Education as an action to be progressed and resourced as a priority over the next 4 years.
Deputy de Saumarez said a vote against this amendment was a vote against fiscal prudence:
"I expect all members who stood in the election on a platform of driving down the cost of the public sector and delivering better value for tax payers money to get behind this amendment with particular enthusiasm, because we know we are not running the primary sector efficiently and therefore are not spending taxpayers money as wisely as we should be."
P&R President Deputy Peter Ferbrache said this amendment was the first test for the plan:
"There is insufficient capacity within then education system to effectively support this review while progressing the other work in the plan. In addition the sequencing of current education work is vital and the current plans allows for this.
"So, this is the first test. If the assembly says this has to be a priority then of course it will be, but there is no way it will be practical during this States term."

Amendment 8 lost by 27 votes to 10