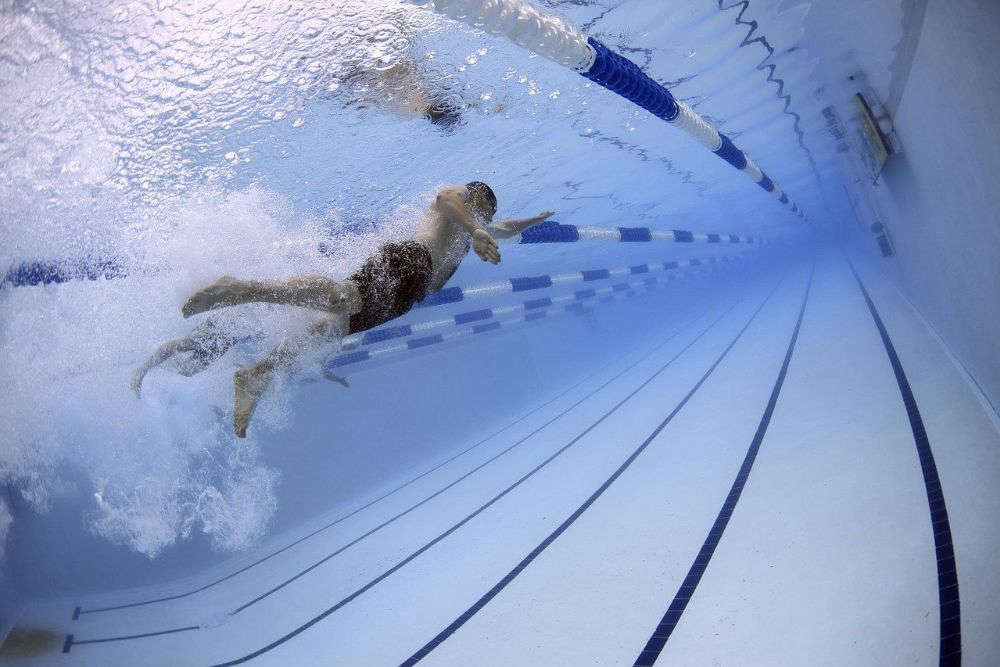 Money raised at this year's Swimarathon will go to the GROW charity.
It'll be put towards creating a training cafe for people with learning disabilities at its Coutanchez site.
Guernsey's Rural Occupational Workshop (GROW) is undergoing a complete development.
The £3 million project is due to be completed next Spring, with more than £2 million already raised towards the target.
Last month Island FM reported on the progress being made.
John Stuart, who has taken over the helm of the Skipton Swimarathon committee this year, said:
"I am delighted that both organising clubs have chosen to support Grow with their fantastic project for revamping the traditional site. The plans look fantastic and the people of Guernsey can be justifiably proud with supporting this true community project that is a real jewel in the third sector crown".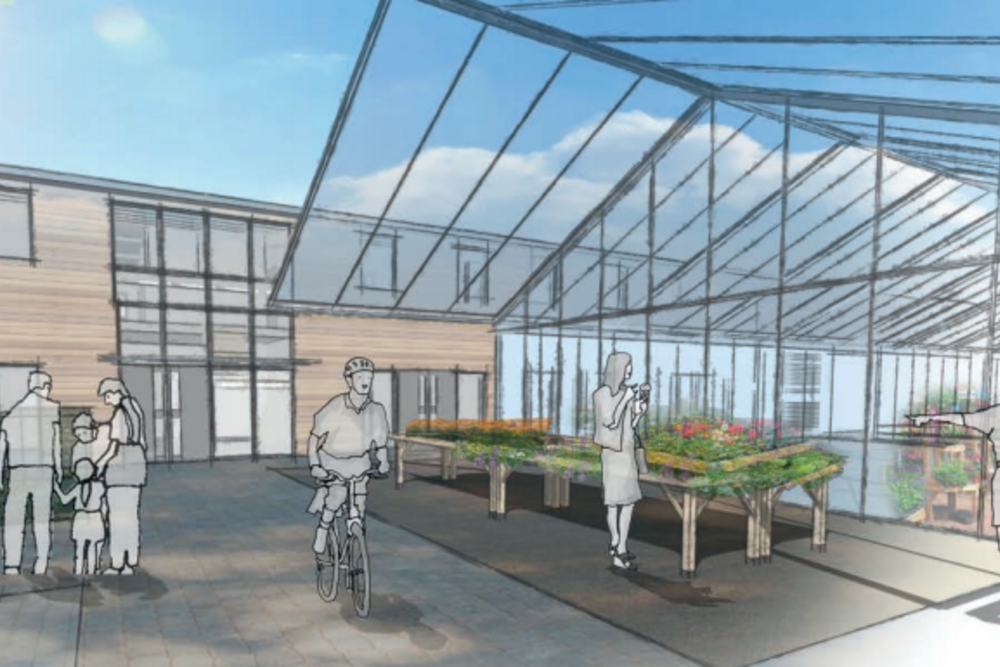 Artist's impression of the new GROW HQ
GROW's General Manager Jess Aughton says the charity is thrilled to be the major benefactor.
"Members of our Crew (as our attendees are known) always enjoy taking part in the event which makes this commitment to GROW even more special.
The funds will cover the cost of furniture and equipment for the training cafe along with the installation of a sensory garden in the foreground where customers can enjoy a relaxed ambience while they sample home-made fayre".
Registration for this year's Swimarathon, taking place 5-9 October, will open in June at www.swimarathon.org.
Last year's event raised a record £85,000 and more than £1.6 million has gone to good causes since the first Swimarathon in 1977.