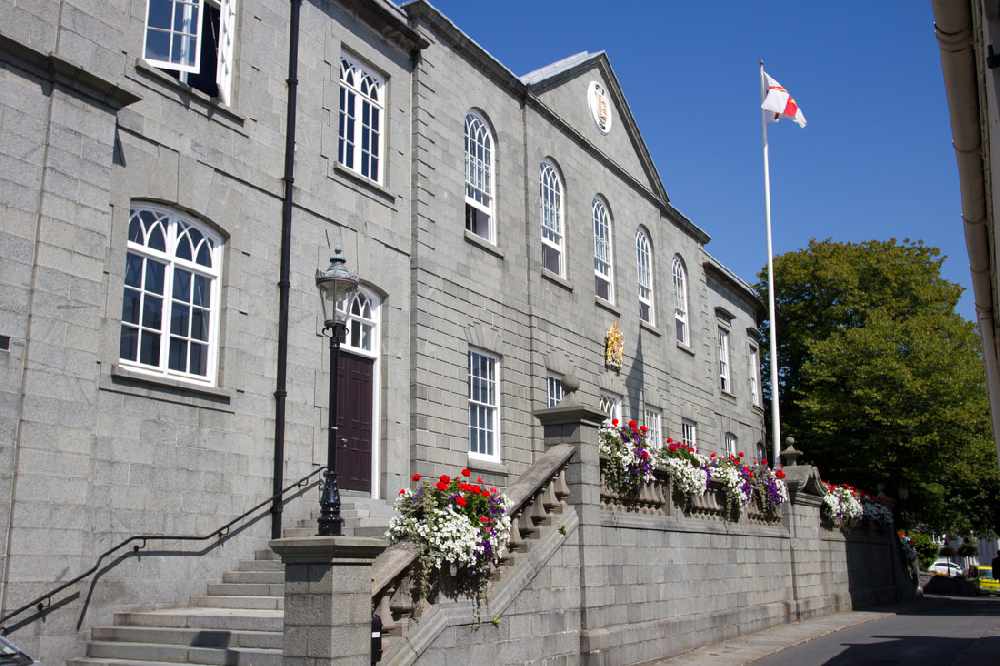 The Policy and Resources Committee says opposing GST will see a rise in income tax rates but supporting it will reduce tax for islanders on low to medium salaries.
P&R says introducing a Goods and Services Tax will bring in more than enough to cover pensions and other social security spending.
Guernsey's most senior committee has issued the message ahead of the States debate on the Tax Review green paper, expected to begin tomorrow (29 September).
The committee says, although the proposal is not popular, the revenue raised from GST from would fill the projected £80 million gap in public finances and more.
Treasury lead Deputy Mark Helyar says GST is the better of two unpopular options.
"If there is no GST then the other options are more Income Tax and Social Security. We can do that without States approval, but obviously the States has to vote in favour of it or not as we have considerable spending pressures.
We're asking just to look at the risk associated with not spreading the tax base and putting more eggs effectively into the income basket - because we already collect two thirds of revenue from income-based taxes. It creates significant additional risk if we have to put even more pressure on income. This is the problem.
If you don't have GST you have to increase income tax on those who are working, and that means the young or those that are economically active. In between 2010 and 2020 we had 2,200 additional pensioners and 1,900 fewer people of working age."
Ahead of tomorrow's States Meeting, that will see the Assembly discuss the Tax Review 'green paper', P&R is appealing to political members to 'recognise the seriousness of the financial problems the island is facing'.
Members of the committee say that rejecting GST will not remove the need to increase taxation and that the alternatives could be more damaging for the island's economy.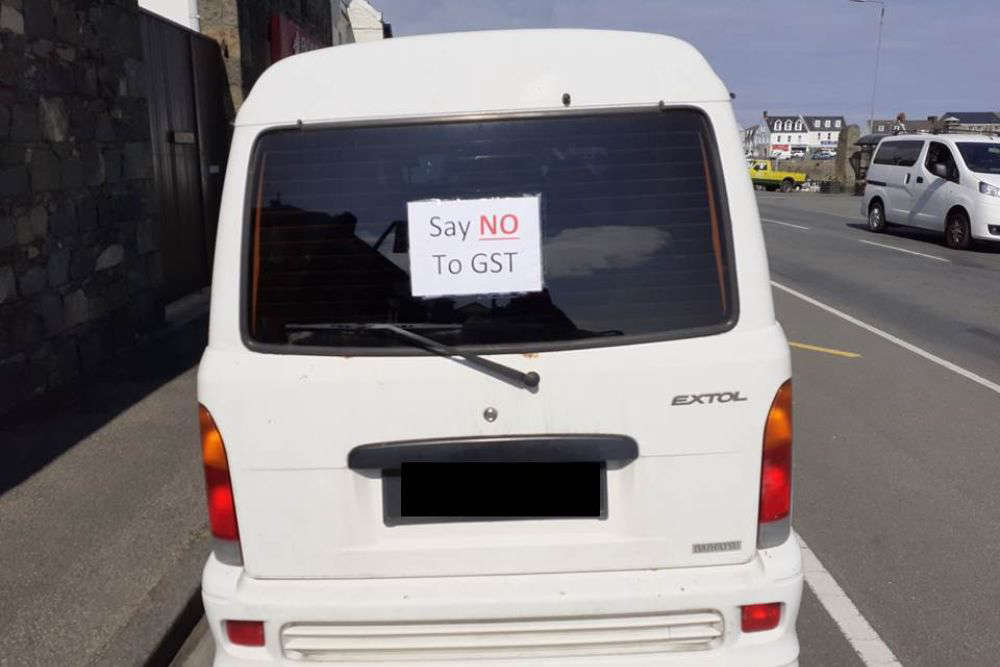 A campaign against GST has been gaining momentum since the green paper was published.
President of the Policy and Resources Comittee Deputy Peter Ferbrache President says without a Goods and Services Tax frontline services would have to face major cuts.
"We know that many States Members are reluctant to adopt a GST as part of the solution to the funding shortfalls we'll face if we are to maintain reasonable public services that meet the growing demand for both current and long-term health and care needs in particular.
That very big underlying funding gap – up to £80 million per year by 2025 - does not go away if members reject a GST. A solution will still need to be found.
Making savings in public spending is absolutely critical. But given the scale of the numbers that won't be enough on its own unless there were truly sweeping cuts to frontline services, and some major services stopped altogether."
Deputy Ferbrache says the work that has been done shows that GST - along with some additional revenue from corporate taxation - would be the 'best solution', making the poorest better off and spreading the tax burden across the population.
"However, if the States do not want a GST then it will need to be a tax on income. Whilst the amounts raised from a health tax will be ring-fenced for health services, it remains a tax on income, and so the effect on households is the same.
It means islanders will take home less money on pay day and have less money to spend in local businesses. Taxing in this way places more of the burden on working people than a GST."
Deputy Ferbrache says members need to recognise that this is the alternative if they rule out a GST and there is no option where no one pays anything more and we can still support our growing older population with the services they need.
If States members agree that GST should form part of the solution, the committee says it will work with retailers to minimise any impact caused by the administration and collection of the new tax.
The States Meeting begins at 9.30am on Wednesday 29 September 2021.