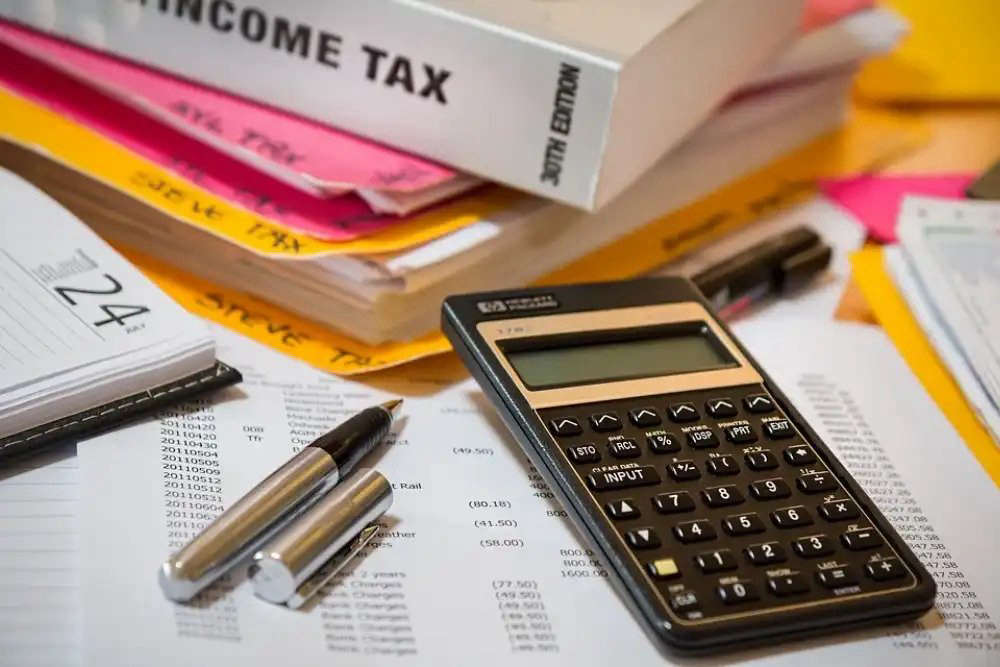 Deputies have been debating various options for raising more revenues and cutting costs in the Royal Court over two days.
States Members have spent roughly 11 hours so far discussing proposals put forward by the Policy and Resources Committee in the 'green paper' of the annual Tax Review.
The debate has now been adjourned and will be continued on Wednesday 13 October.
The document suggests several options that could help plug the gap of around £87 million that the States loses each year. They include introducing a Goods and Services Tax at a rate of either 3% or 8%.
In the September sitting of the States, many deputies have declared that they will not support the controversial proposal.
However, some others have said that it is an option they would consider.
Deputy Sasha Kazantseva-Miller was one of them, saying in her speech:
"You will quickly presume that I am against GST, right? Actually I am not against GST per se. But, I am not, I would say, in favour of the three options as presented by by Policy and Resources so far but let me explain.
If the choice was between income tax and GST, actually income tax is the worst of the two, I believe, because it indiscriminately cuts a chunk of your income disregarding how you might want to spend it later. Whether you choose to spend it by investing money in a savings account ... or to buy a luxury boat - it doesn't matter.
GST allows you to collect taxes from parts of the economy that don't currently contribute more directly. This includes the 80% of open market households living off capital as well as visitors to the island.
The other part is that it starts to allow Guernsey to tax more luxury spending such as boats, cars and so on. So I do think it is positive to have GST as part of the mix but I think that any introduction of GST should not only come with a rebalancing of social security, I would like to see it come with a reduction in income tax."
Deputy Jonathan Le Tocq was one of those saying States members need to stop wasting public money but more cost cutting measures do need to be explored.
Deputy Steve Falla has even called for Policy and Resources to consider dropping one of the States-owned firms.
"Then there is Aurigny, sir, which we are about to be asked to recapitalise and which costs the island tens of millions per year. This is a debate for another day and I'd love for the new CEO and his team to be able to turn our airline around. But I do question whether the risk outweighs the benefit?
We bought Aurigny largely to guarantee slots in the increasingly busy Gatwick airport, to safeguard a lifeline route to London which we all recognise as invaluable whether for business or leisure.
Is it still essential that we continue to own this costly organisation? Do we know for certain that there are not other airlines that would willingly service Guernsey, with or without a runway extension?
If we could put a final end to the financial liability that Aurigny has been for this island, that would go a good way to addressing this deficit."
Treasury lead for P&R Deputy Mark Helyar says a policy letter than other deputies can propose amendments to will be brought before the Assembly before summer 2022.