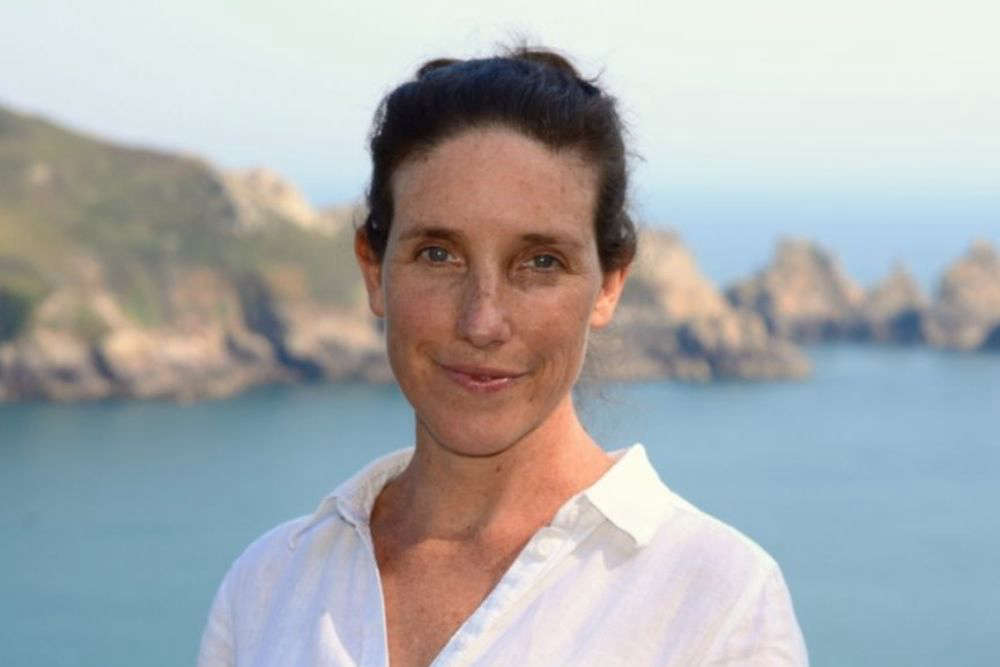 Two senior deputies are heading to Glasgow to represent the island in major global warming conference
Guernsey's external relations lead Deputy Jonathon Le Tocq and Environment President Deputy Lindsay de Saumarez will be representing the Bailiwick at the United Nation's event.
For nearly three decades the UN has been bringing countries together for global climate summits called COPs, which stands for 'Conference of the Parties'.
In that time climate change has gone from being a fringe issue to a global priority. This year will be the 26th annual summit with the UK as President.
Deputy de Saumarez says they hope to bring back many insights to benefit the island but also share the success of the island's re-cycling campaign:
"I'm quite regularly invited onto webinars and e-conferences to talk about Guernsey's waste strategy. It's got a fantastic reputation and has been incredibly successful and it's held up internationally as an example of best practice. That's something that Guernsey can be really proud of."
She believes Guernsey's finance industry can contribute a huge amount to the fight against global warming:
"It takes an awful lot of money to transition from the brown economy, which is based on fossil fuels, to this green, more circular economy which is based on renewable energy. Governments alone around the world don't have enough money to do that by themselves, so it requires mobilising private capital and that is where Guernsey comes in.
"It's not just a couple of green financial products, it really is a kind of eco-system approach. We want to be a 'one-stop-shop' for all your green financial needs and we've got various pockets of expertise. Actually we've got some really interesting world-firsts as well so we're doing really, really well."
Deputy de Saumarez says she sympathises with calls from groups frustrated by the slow progress the planet is making towards tackling global warming:
"The more we can do and the quicker we can do it, the better the outcome so it really is worth us stepping up our efforts. I think we need to remember that this is a long-term issue with long-term impacts, so the more we can do and the sooner we can do it then the better the outcomes will be, not just for us now, but for future generations."
Jurisdictions, like Guernsey, are being asked to come forward with ambitious 2030 emissions reductions targets that align with reaching net zero by the middle of the century.