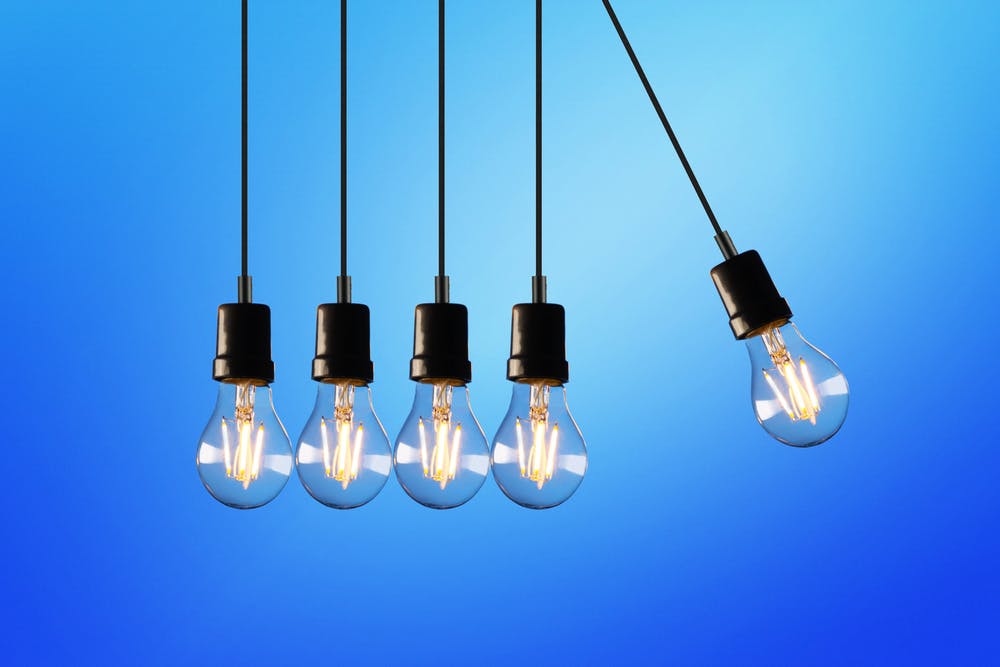 GE is assuring customers all essential services are being maintained and is minimising any impact COVID-19 may have on operations. 
The company has confirmed it is prioritising the continuity of electricity supply to customers and adhering strictly to all relevant guidance on the safety and wellbeing of staff, customers and members of the general public.
Alan Bates, CEO, of Guernsey Electricity, said he is mindful of reassuring Islanders of the company's responsibilities during such unprecedented times. "We have moved to a new phase of our business continuity plan in line with States of Guernsey advice that covers visiting customers' properties and the provision of essential services only. We are also, where possible, working remotely, which, of course, limits the customer services we will be providing as we have fewer staff available on-site.
"Key to maintaining the supply of electricity and services to the island is putting in place the appropriate mitigations and I can assure our customers that all possible measures are now in place."
The company has published details of how to reach its various services:
Emergencies – these services continue through Freephone number 0800 587 0285 or 200700, as per the normal procedure.
Home Visits – essential home visits may go ahead; however, an additional risk assessment will be carried out beforehand to ensure it is safe to do so for the customer and electrician.
Customers are asked to inform us of any COVID-19 cases or self-isolations in the property beforehand.
Pay as you go/ top up meters – We understand that for various reasons customers may not be able to visit locations to top-up your card. In the first instance, we suggest asking a friend
or family member to top this up but if these options are not available, they are to call 241990 or customer.accounts@guernseyelectricity.gg
General enquiries – Our reception and office are closed. For meter readings, account enquiries, payments or are moving house, customers are advised to call 200700 or email customer.accounts@guernseyelectricity.gg, 08:30-17:00, Monday to Friday.
Shop – the shop is currently closed and home deliveries suspended while focussing on essential services only. If an appliance needs replacing urgently, the team will do all they can to help. Contact is via email shop@electricity.gg
Mr Bates added, "If customers can self-serve, such as paying their bills and submitting meter readings through www.electricity.gg, that would be appreciated.
"We are asking all businesses and customers who have concerns about being able to keep up payments due to the current circumstances with COVID-19, to call us, and our dedicated team can talk to you about this on an individual basis."