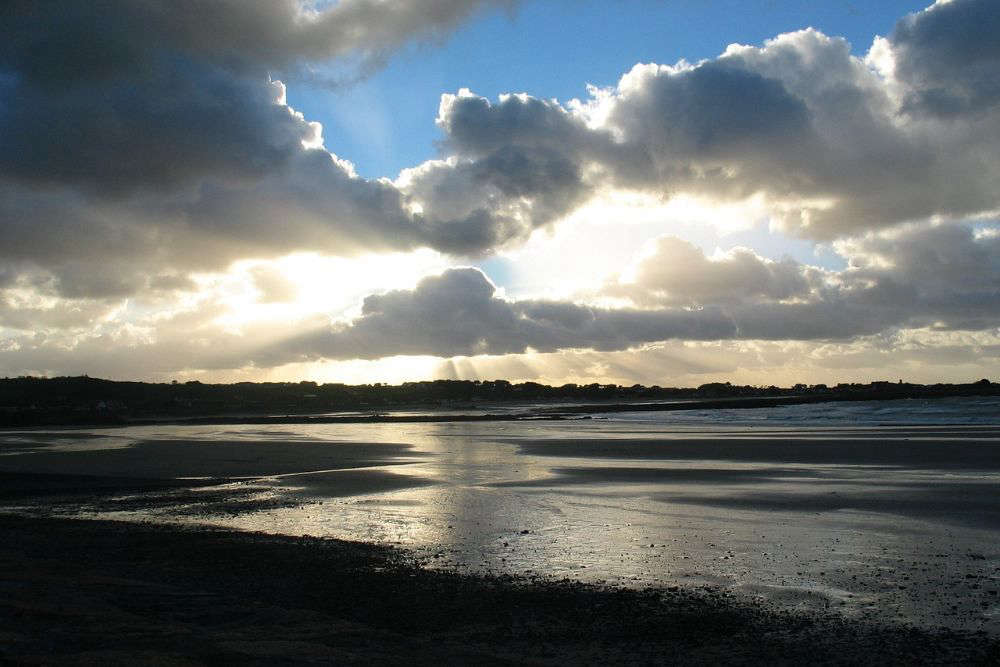 The Bailiwick has become the first place in the British Isles to remove all coronavirus rules.
It is no longer a legal requirement to isolate if you have the virus, and all border rules have been scrapped, including the Travel Tracker form.
Civil Contingencies Authority Chair, Deputy Peter Ferbrache has previously described today (17 February) as a 'hallelujah day'.
Speaking to Island FM on the eve of legal powers being lifted, he said it's a big step forward, but urged caution.
"We've won a battle but have yet to win the war. Covid is still going to be with us today and tomorrow. Cruise ships are coming back and the programme has been publicised. It's easier to move round and people are feeling better about it but we've still got a significant number of Covid cases.
People have had two tough years. Even though we've had activity between the lockdowns, there was uncertainty, no cruise ships and difficulty getting people across to work in hospitality because of Brexit. I think we can breathe a sigh and say 'let's have a good spring and summer."
What has changed?
*Mandatory self-isolation scrapped
*Contact-tracing ended
*Border testing and Travel Tracker removed
*Covid case numbers updated weekly instead of daily at gov.gg
*Students asked to take daily LFT until half-term and for three days after the schools go back. From 3 March no testing for primary children. Older pupils will be asked to test on Tuesdays and Thursdays.
The Welcome Teams at Guernsey's harbour and airport tested arrivals for the final time yesterday. They teams are now being disbanded and there will be meetings this week to discuss whether the testing infrastructure should begin to be decommissioned.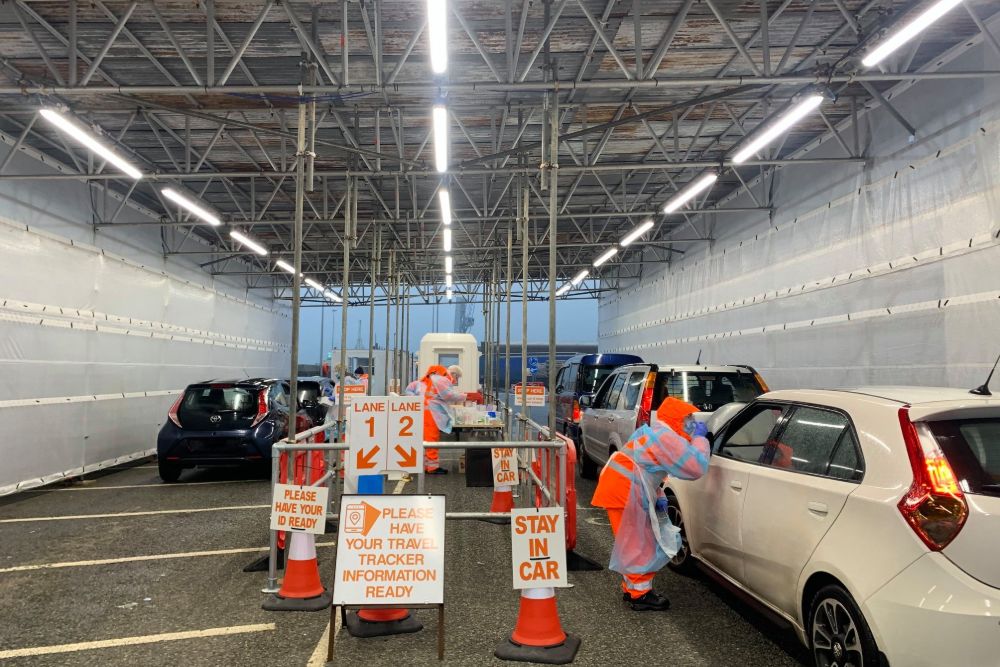 Richard Evans, Guernsey's Programme Director for Covid Response, has been in a reflective mood:
"It's the end of an era - albeit a short one - and there are definitely some bitter sweet emotions around following our last day.
The team has done a fantastic job over the duration of the border restrictions. To be honest, they are in really good spirits but maybe a little bit emotional that they have done their last test.
A lot of them were on short contracts. Some of them had already retired and we dragged them out of retirement. Some will go back to retirement while some have found other opportunities either within the States or with other employers. But, they all knew it was going to come to an end and we kept them fully-informed all the way through so they've had plenty of notice."
As islanders adjust to the lifting of legal powers to control the pandemic, they're being told that staying at home if they are unwell needs to become part of Bailiwick culture.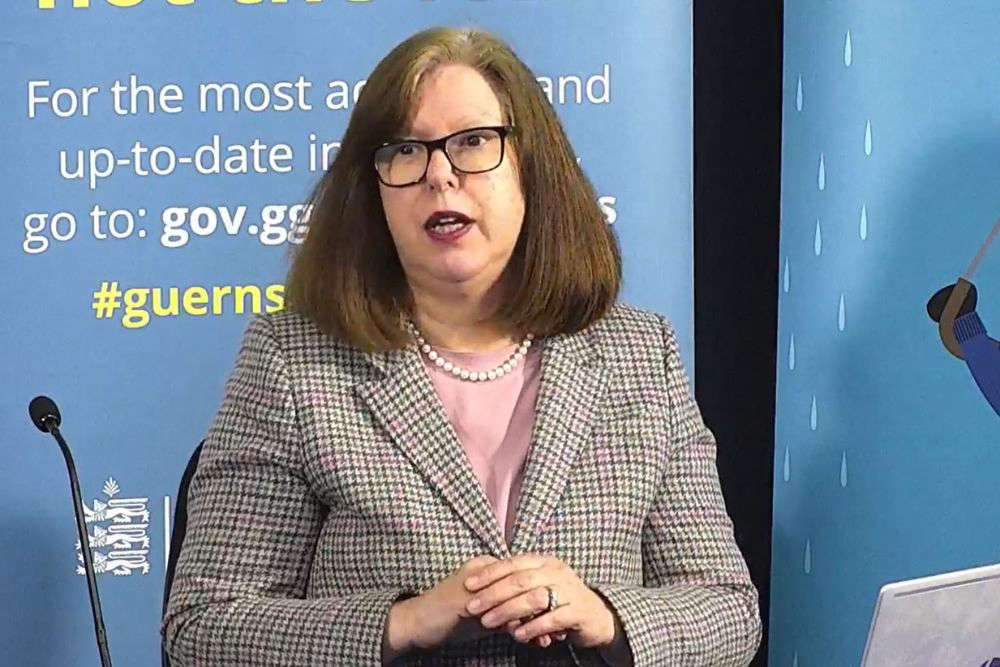 Director of Public Health, Dr Nicola Brink says it has been fantastic how the community has responded to the restrictions and demands of the CCA, but the relaxation of laws doesn't mean that we should no longer recognise risks and mitigate them:
'I'm hopeful, I'm optimistic but at the same time we need to be cautious. We need to continue to manage the virus that causes Covid-19 but we're moving in the right direction. We've got ourselves in a favourable position so let's move on with the appropriate safeguards in place.
If we're to maintain that positive position it is absolutely essential that islanders' commitment to do the right thing is maintained – particularly around staying at home if unwell. We need this mantra to become part-and-parcel of our everyday culture, not just now but into the future. "
Public Health guidance remains that positive Covid cases should isolate until they receive negative LFTs on consecutive days following
day 5 or complete 10 days of isolation, whichever is sooner.